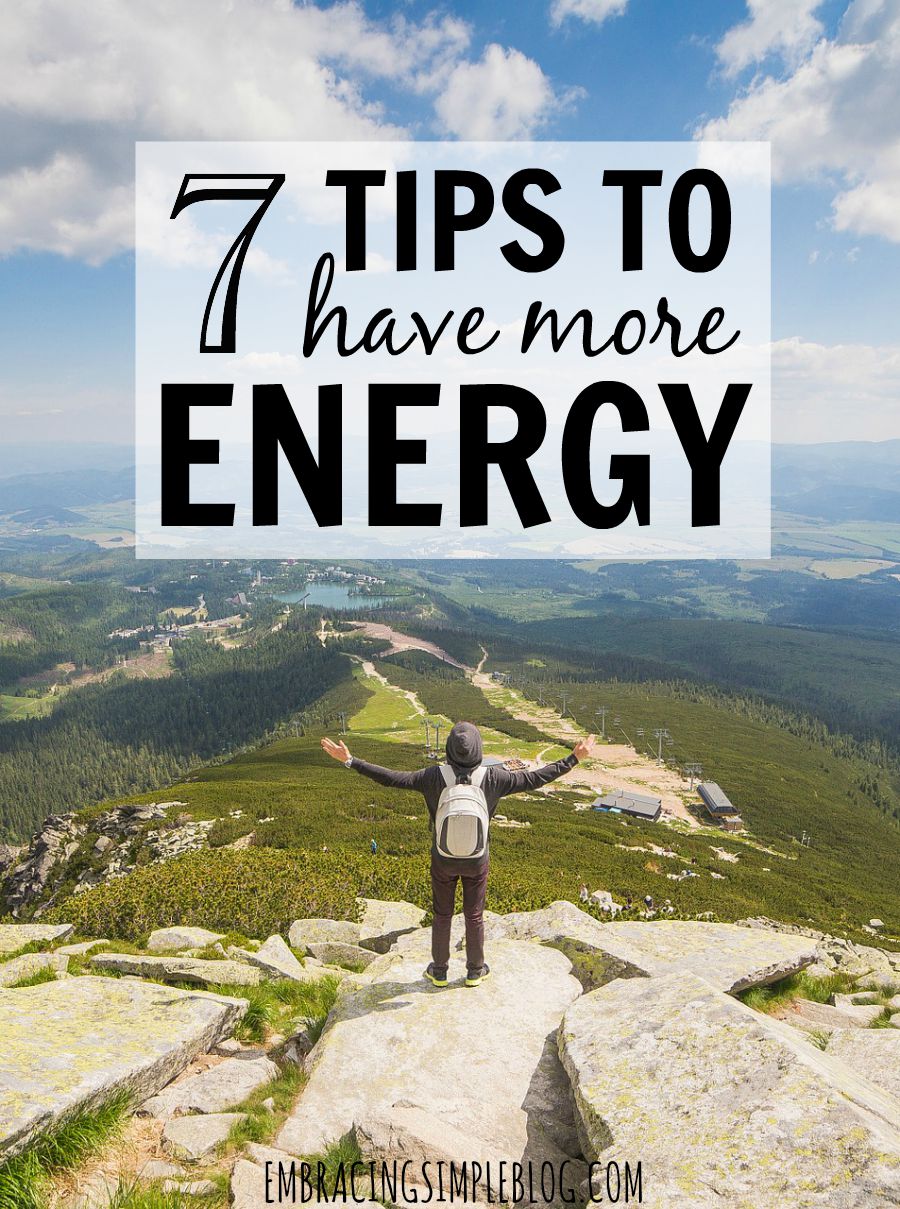 A big thank you to Nature's Bounty® Earthly Elements™ for sponsoring this post! All opinions are my own.

We all have those days where we are just absolutely draggingggggg.
Sometimes even when I get a great night's sleep, I still wake up feeling like I just don't have the energy to get everything done that I need to do.
You all know that I love my coffee, but if consumed too much, that's really not the healthiest way to get the energy boost that I need on those extra tough days. When I was pregnant with Little Miss, I liked to keep my caffeine consumption subdued and was forced to come up with some alternative ways to get me through my busiest days.
Today I'm sharing some of my top tips to energize yourself, and I hope these help you when you are having one of those days where you just can't seem to snap yourself into being productive. [Read more…]