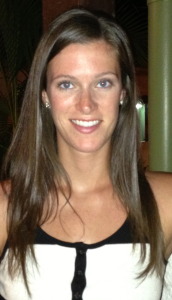 Hi! I'm Christina, the creator behind Embracing Simple!
Wife and Mama to my 5-year-old daughter and 3-year-old son. We live in the suburbs of Chicago, Illinois and love adventuring together! Read this post if you're looking for more fun facts about me.
I'm passionate about helping women who feel stressed out by all the clutter in their lives and guiding them through the process of simplifying and taking back their homes so they have more time to spend on the things that bring them joy.
If you struggle with the excess stuff in your home, my hope is to empower you and let you know that even if you've been struggling with clutter in your home for years or even decades – it's never too late to make a change, let me help you!
I invite you to take the next step toward reclaiming your home and take my free 4-week course. You don't have to do this alone! 🙂