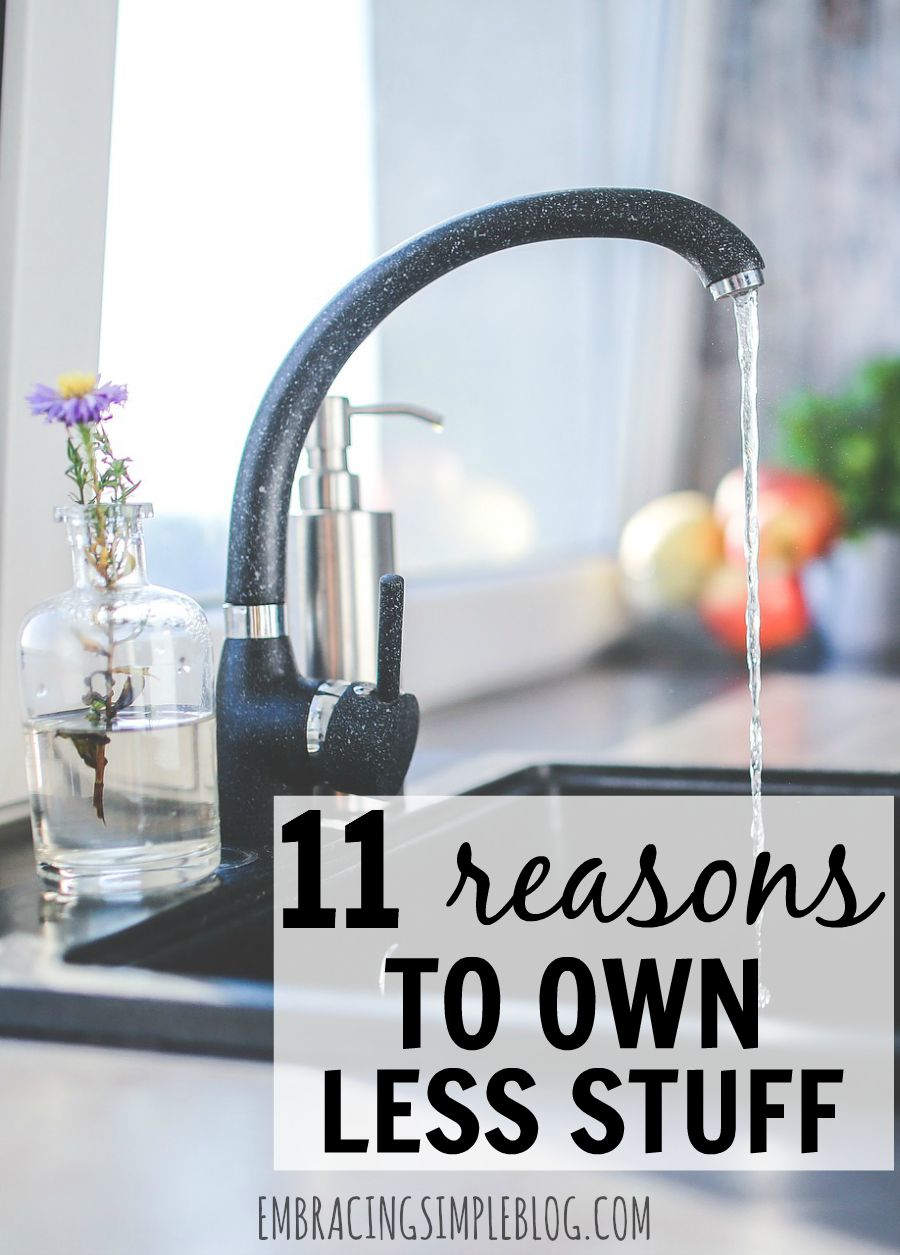 I have been on a complete purging rampage in our house lately.
Considering I've been in the process of hardcore decluttering our possessions for about a year now, I have been completely shocked by how much stuff still left that we never use.
It all just keeps getting shoved into closets or my office (doesn't everyone have a signature room where they hide crap when guests come over?).
And I am sick of it. [Read more…]