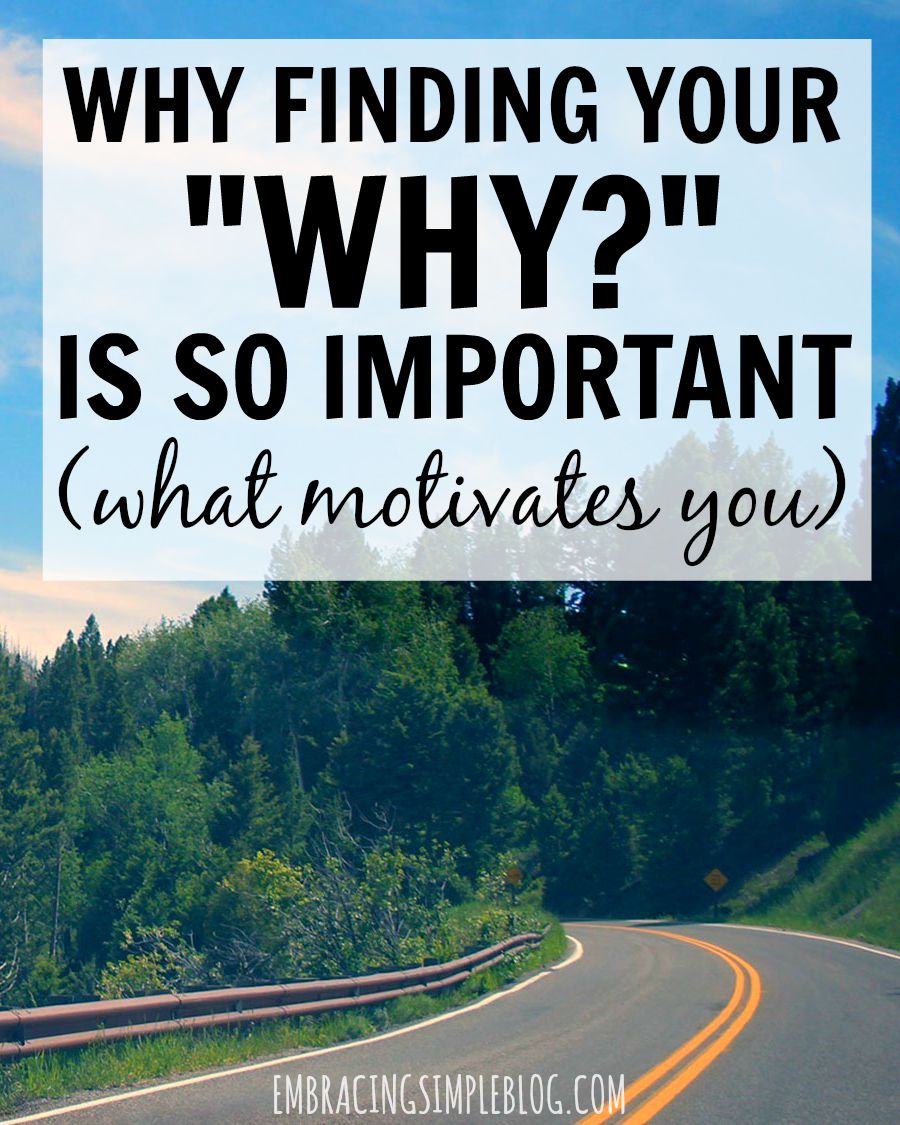 Well guys, it happened.
Yesterday was the day I officially told a complete stranger about my blog in-person. This blog.
It's not that I'm ashamed of the fact that I'm a blogger. It's quite the opposite actually! It just was a topic that never naturally entered a conversation with a stranger before, so I had yet to bring it up. That all changed yesterday though and it felt pretty exhilarating!
I've been going to the dentist a lot lately to get some ongoing issues fixed, and yesterday was one of those appointments. My dentist, the dental hygienist, and I were briefly talking about how I am self-employed working from home with my freelance business and how it's awesome that I get to be a stay-at-home Mom and have a fulfilling career too.
As the Dental Hygienist was walking me out, she said something that simultaneously broke my heart and made me excited all at once. She said she just had a baby a month ago and would really love to be able to find work that would allow her to be a stay-at-home Mom while earning some money too. Real legitimate and honest money, not the "work from home" scams that ask you to pay a start-up fee before getting involved with their companies <– it disgusts me that those even exist.
Of course my Mama heart immediately broke for her. I sometimes forget how blessed I really am to be able to stay at home with Little Miss and have a career that I love too. And then the excitement kicked in as she asked me more about the freelance marketing & writing I do, and if I had any tips for her, as she would like to start going down that path as well.
I don't think it's any secret that I love sharing my advice and tips with others who want to become self-employed, for whatever their reasons may be. I started telling her about places to look for freelance work, and then eventually ended up sharing Embracing Simple with her since I have a lot of self-employment tips that I share on here.
It was one of those moments that I didn't fully comprehend until after I had already walked out of the building into my car, but I was on cloud nine the rest of the day.
You know why?
I adore talking about self-employment.
I thrive when I get to help others follow their passions and pursue their dreams. And most of all, I have a soft spot for Mamas who want to be able to stay at home with their babies.
That conversation made my heart happy, and reminded me exactly why I do what I do in this space. I started Embracing Simple because I am passionate about helping others to live well. I love simplifying, talking about avenues to earn an honest income working from home, and sharing ways to create a life that you are absolutely 100% in love with.
Sometimes it's easy to lose sight of "why" you do the things that you do. I think the why behind our actions is so important to remember and I just wanted to talk about it a little bit today since I felt like I had such a revelation yesterday.
Why Finding Your "WHY" is Important:
1. It motivates you and gives you purpose
Knowing why you do what you do is crucial. Otherwise we would all just be aimlessly wandering about without any real sense of purpose or end goals in mind.
2. It helps you in decision making
When your "why" is kept at the forefront of all that you do, making decisions becomes a lot easier. It helps you to remember your values so that when it comes time to make decisions, you are doing what's best for you.
3. It drives you when times get tough
It can be easy to lose sight of why we work so hard to try to make our dreams happen if we don't keep the "why" in mind as we go through those tough times. If you're having a bad day or feel like you've lost your sense of purpose in doing what you do, keep reminding yourself of why you got started in the first place.
So my friends, this is my challenge for you this weekend:
Take the time to ask yourself "WHY?".
For example:
Why do you do what you do for a living?
Why do you have the lifestyle that you currently live?
Why are you a stay-at-home parent?
Why do you wake up every day and do the things that you do?
Asking yourself this might actually reveal that you don't have a why. And that's okay. It just means that you have given yourself an opportunity to reevaluate your goals a bit and perhaps create a plan of action to live more purposefully and become more fulfilled by the things that you do.
If you do find yourself being able to pinpoint your "why"s, I encourage you to try to keep them at the back of your mind. Especially on days that you need extra motivation to keep on keepin' on!
And Toni – if you're reading this, thank you for reminding me of my own "why" yesterday 🙂
Why do you do what do you? Share your "why" and what motivates you in your daily life below!