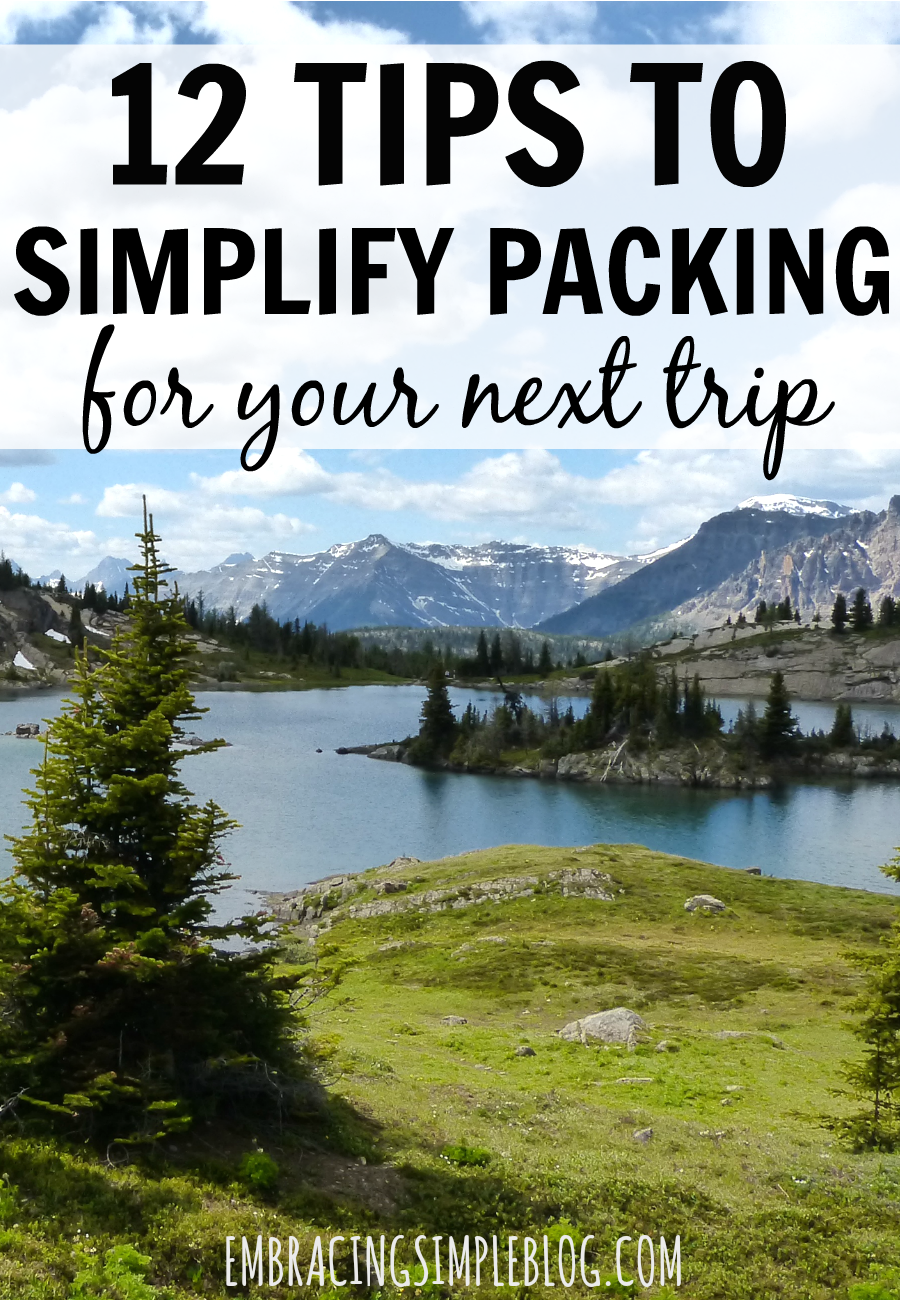 This is a sponsored post written by me on behalf of Atlantic Luggage. All opinions are 100% mine.
There's something seriously freeing about packing as light as possible when traveling.
After all, you want to be focused on creating memories while on a trip – not worrying about juggling all the stuff you brought with!
Pre-kid days, my Hubby and I would easily be able to pack only one small carry-on each and last for an entire week without even having to wear anything twice. On our 9 day honeymoon to Aruba three years ago, we both had just a carry-on and it was such a convenient and peaceful way to travel.
While our traveling adventures aren't quite as frequent since adding Little Miss to the mix, we have been on many a trip together in the last 9 years and have learned a lot about how to travel more simply while still being completely comfortable. [Read more…]