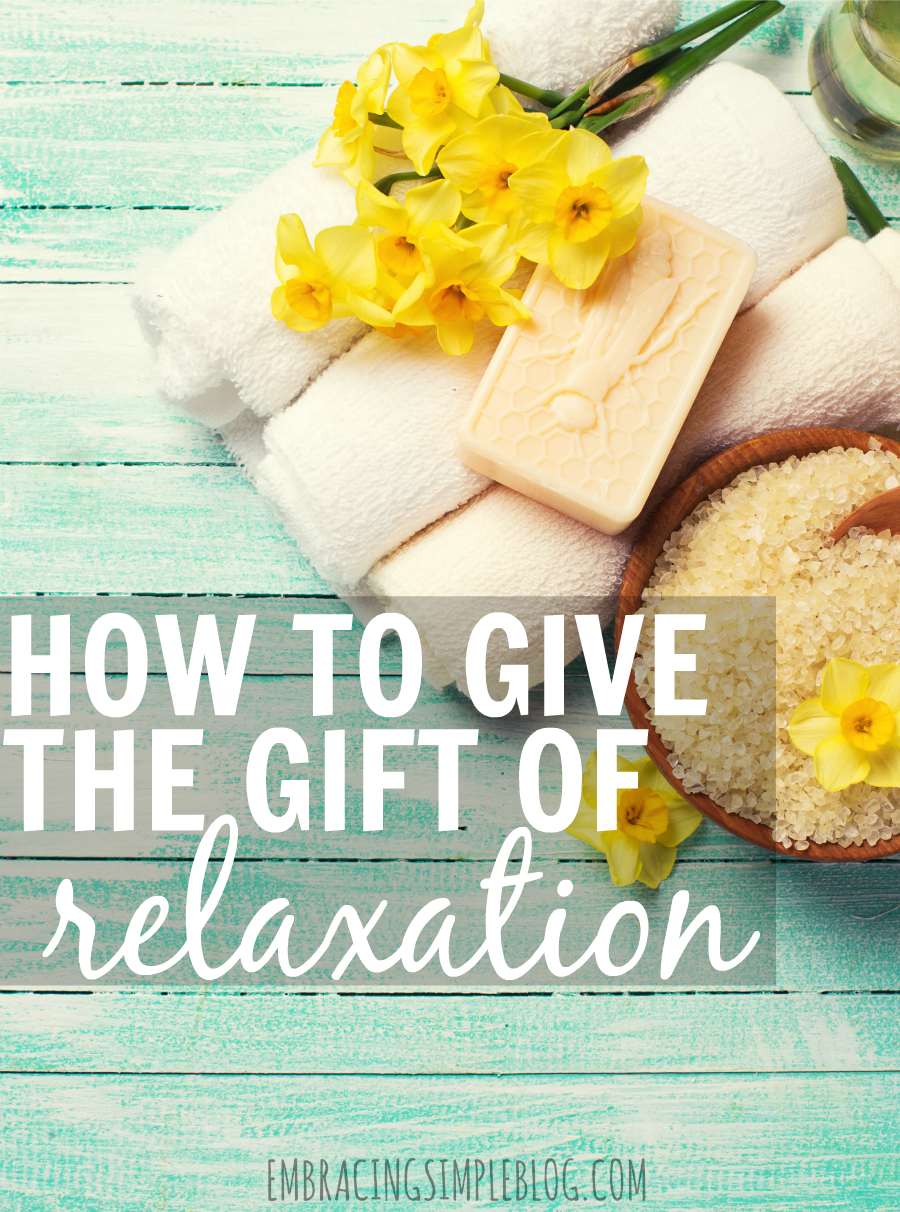 A big thank you to Nature's Bounty® Earthly Elements™ for sponsoring this post! Their products were gifted to me for review. As always, all opinions are 100% my own.
While we all experience stress throughout the year, the holidays really seem to put us all into a frenzy.
Between the parties, buying and wrapping presents, decorating, cooking, and baking….it leaves many of us feeling a bit frazzled. So often I see my friends and family members stressed to the brink this time of year, and I'm always trying to think of how I can help them to relax a bit more and enjoy the holiday season to the fullest.
While it's always wonderful to offer your time and lend a hand to help those who are struggling to get everything done, I also think it's nice to gift them with items that will help remind them to take some time for themselves to just relax and be at peace. [Read more…]