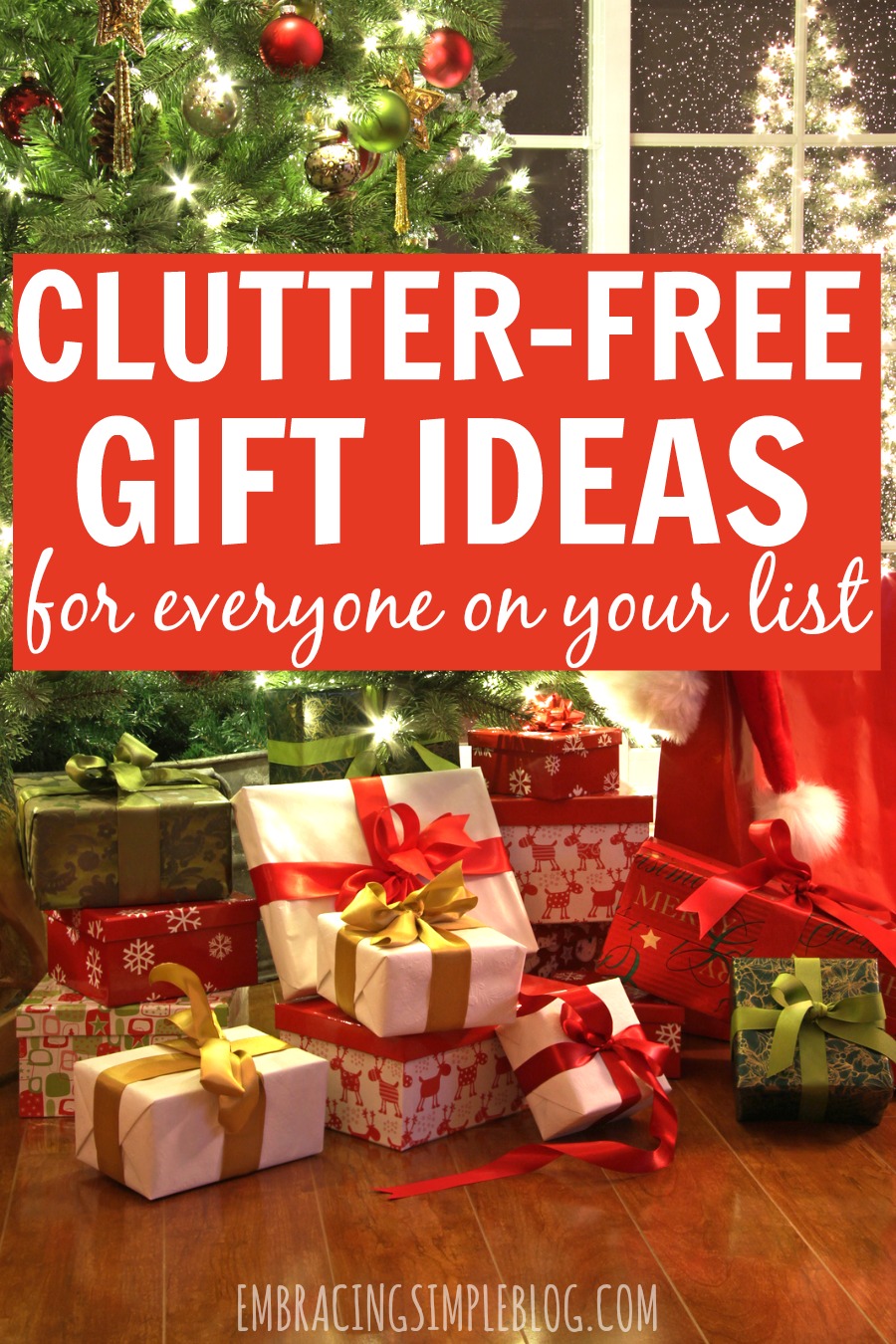 Whether you like it or not, the holiday season is upon us!
I am thrilled, because I absolutely love Christmas and this time of year in general. It's going to be Little Miss's second Christmas, but it really does feel like her first because last year she was too young to appreciate any of the fun festivities that surround the holidays.
I'm so looking forward to taking her to see Christmas light displays, the beautiful Christmas tree that is set to music at a mall near us, and of course – seeing her reaction to gifts from Santa on Christmas morning!
While I am all about simplifying and trying to be as much of a minimalist parent as I can be, I still believe in Santa visiting my children on Christmas morning. I am so excited to re-live some holiday magic through her that only a child can truly experience!
That being said, I am definitely trying to limit the overall amount of gifts she is getting and am aiming for as many clutter-free gifts as possible to be entering our home. We are also focusing a lot on making sure the gifts she's receiving present learning opportunities for her so they aren't just toys that require a million batteries that don't facilitate imagination or creative play.
While coming up with our idea list for what Little Miss is going to be receiving on Christmas morning, I had several clutter-free gift ideas for all ages come to mind and thought it would be fun to share them with you all in case you are looking for clutter-free gift inspiration for those on your Christmas shopping list. This list can be applied to any occasion though, so feel free to refer back to it for all gift-giving opportunities throughout the year! 🙂
The Ultimate Clutter-Free Gift Guide:
For Women
For Men
For Babies
For Toddlers
For Children
For Teenagers
Savor the Holidays Mini Course
If you're looking for ways to simplify Christmas this year and savor the holiday season, be sure to check out my Savor the Holidays course! It's a 21 day mini course that will help you slow down and soak up all the joy this holiday season has to offer, and makes a great clutter-free gift for friends or family too ? I would love to have you join us! Click here to learn more.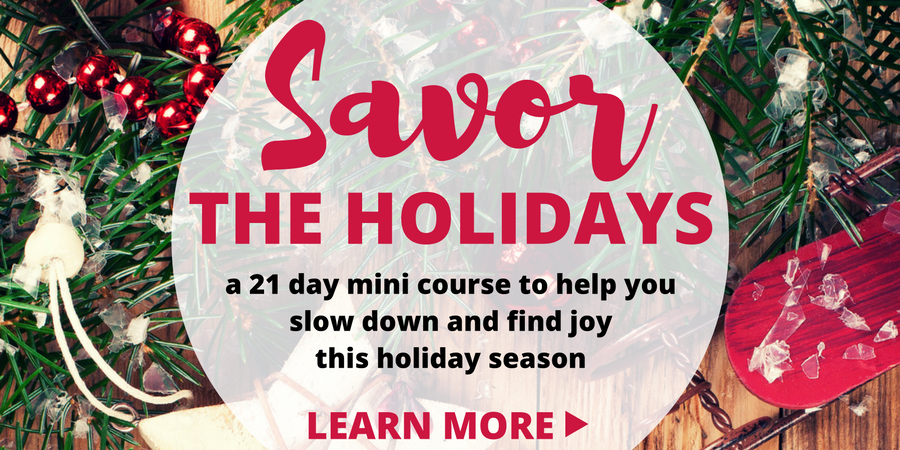 What are your favorite clutter-free gift ideas? Are you getting as excited for the holidays as I am?
There are affiliate links in this post. If you choose to make a purchase, I will receive a small commission at no additional cost to you. I only recommend products that I love myself and that I think would benefit you too. Thank you for helping to support Embracing Simple in this way!