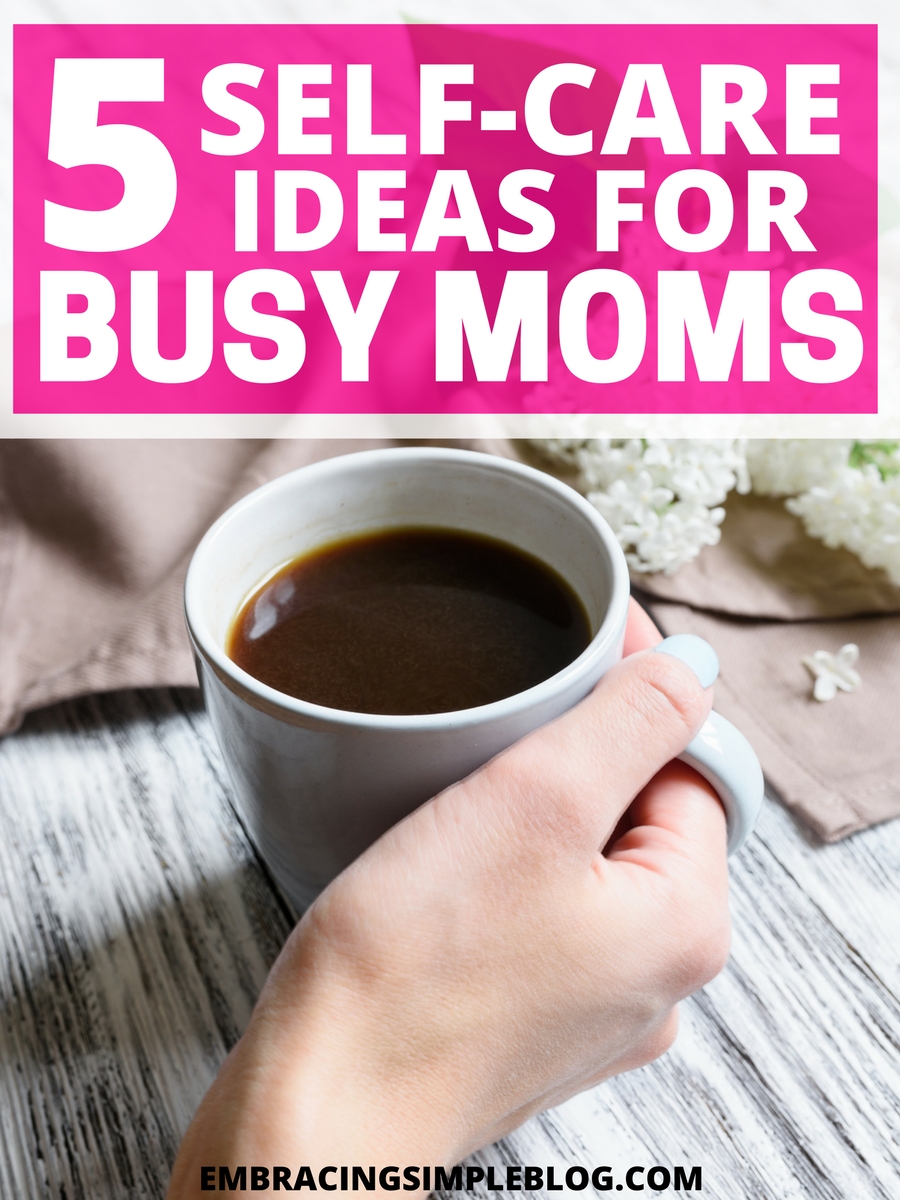 Thank you to BabbleBoxx.com for sponsoring today's post!

Being a Mom is one of life's most rewarding experiences, but it's also the most exhausting too.
It is so easy to put taking care of yourself on the back burner when you are caught up in making sure your family is taken care of first.
I know that I personally have a tough time with making self-care a priority in this season of life with juggling a baby and toddler, working from home, taking care of the house, cooking healthy meals, etc.  It seems like basic things such as feeding myself well or getting the rest that I need go right out the window when we are extra busy around here.
Last month I was feeling so burnt out and down that I decided I really needed to make some changes. I know that I'm not the only one who struggles with self-care and wanted to share some of the things I've been doing to help me take better care of myself, and in turn, take better care of my family too!
Perhaps some of these changes I made are nothing revolutionary or original, but I think they are all things that we sometimes need a gentle reminder to prioritize more when we are feeling busy and frazzled 🙂 [Read more…]