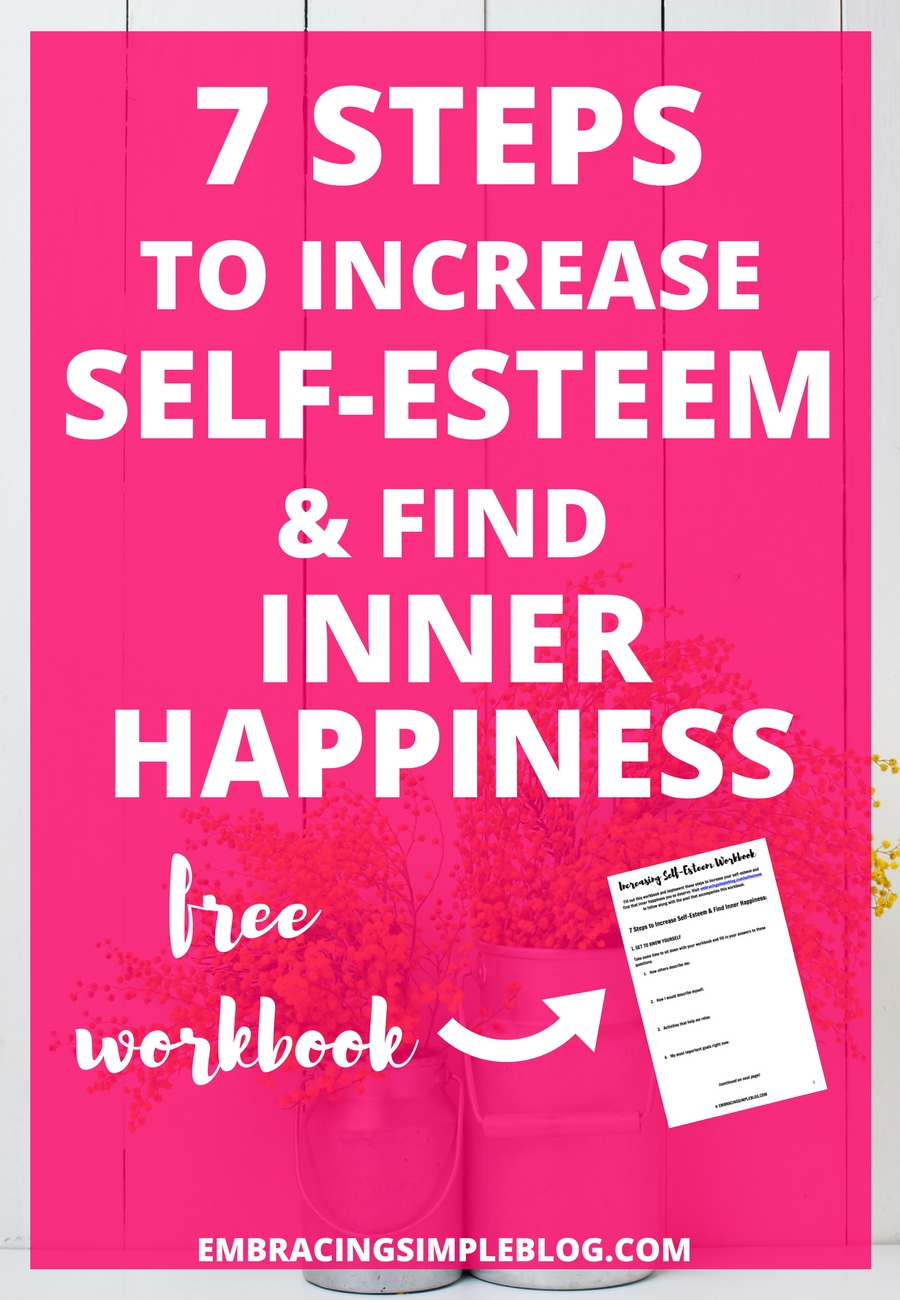 Are you 100% happy with your life and who you are as a person right at this very moment?
My guess would be that if you are reading this, your answer is likely "no". If it's "yes", then by all means please skip the rest of this post 🙂
There's so much information out there that is about how to be happier. But I find that most of it is poorly given advice. It's all about making more money or landing your dream job, having the body of your dreams, or how to influence others to get the things that you want from life. The promise that these things are supposed to bring an increased sense of happiness to your life and therefore make you the happiest version of yourself.
When in reality, some of these things like making more money or landing your dream job might bring some added excitement and a small dose of increased happiness to your life, they are not the solution to stable and consistent happiness.
I think the true secret of happiness is knowing that it's an inside job. That you can have a crap job, live somewhere less than desirable, possibly even have health problems, and yup – you can still be extremely happy. [Read more…]