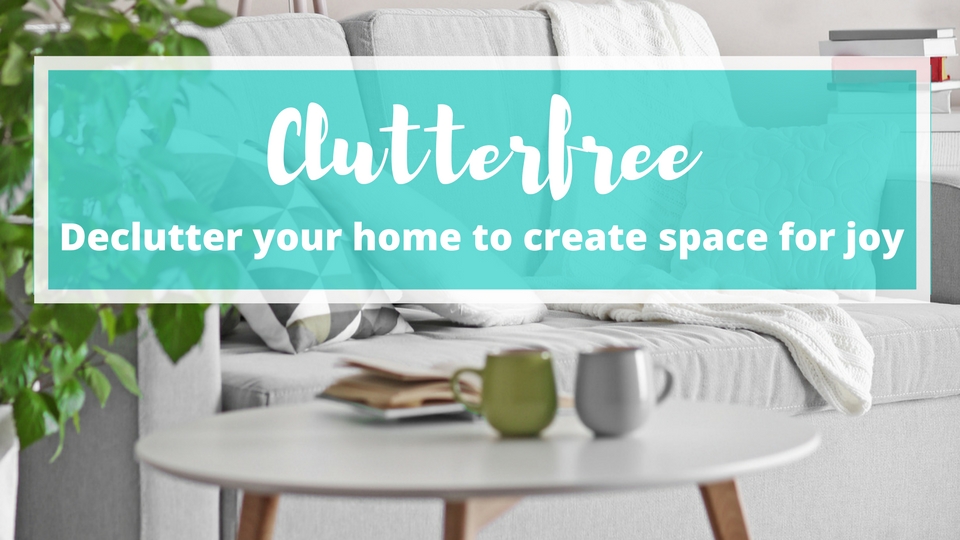 Hi Friends!
I have a super special announcement today 🙂
I'm so excited to let you all know that my new course Clutterfree has officially launched!
Clutterfree is an 8-week online course designed to help you declutter your home, create space for more joy, and free up your mind & heart to live the life you've always wanted.
This course is a step-by-step guide designed to help you:
Develop a clutter-free mindset and change the way you view possessions
Clear every single piece of clutter from your home in less than 8 weeks
Create habits and strategies that will help you stay clutter-free forever
You can preview the entire class curriculum here and see everything that's included!
By enrolling in the Clutterfree course, you are allowing me to be your personal decluttering guide so that I can walk you through the step-by-step process of decluttering every single room in your home.
This has been an idea of mine for years now and creating it was such a labor of love for me. I've poured countless hours, heart, and soul, into this course and am absolutely thrilled to be able to offer something like this for you all!​
If you are ready to start the journey of simplifying your home and life this year, I'd love to have you join Clutterfree! 🙂
Cheers to embracing a clutter-free life, friends!
XOXO Christina