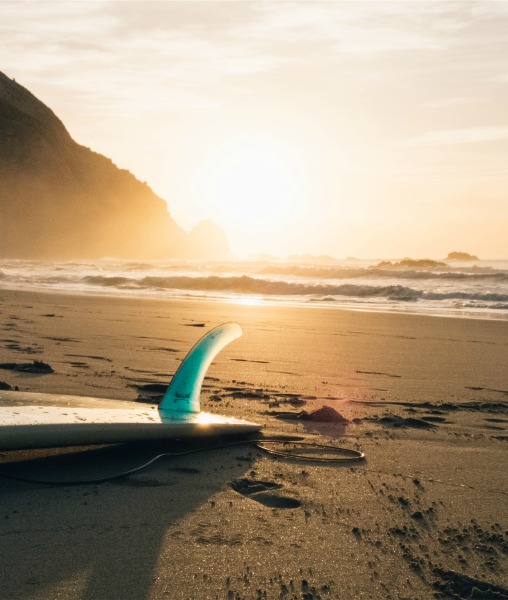 Happy May 1st, Friends!
Where did April go? I feel like I say this every month, but time is truly being stolen from me lately. Although my whole house has been sick this past week, so summer can definitely start to settle in as far as I'm concerned. It started with Little Miss on Saturday, and then by Tuesday I was out for the count and my hubby came down with it on Wednesday. I'm sick of being sick so many times already this year! Any remedies you use to ward off sickness in your house? Please do share them with me!
In other (much more fun) news, I had the awesome opportunity to be interviewed by the wonderful Kirsten from Indebted and in Debt as part of her Interview with a Mom series. I share a lot of background on my family, the story of how I decided that I wanted to become a work-from-home Mom, as well as some advice I have for other Moms who are interested in staying at home with their babies too! Kirsten asked some really insightful questions and I had a lot of fun participating in her series. You can find the interview here. Definitely head on over and check it out and feel free to peruse the rest of her site as well, I hope you enjoy her blog as much as I do!
In case you missed anything on Embracing Simple the past week or so, here's a quick recap of what's been going on:
Enjoying The Season of Life You're In – Tips for finding contentment and enjoying the season of life you're in. Time goes by quickly, don't have any regrets about not enjoying it to the fullest!
Life in My 234 Square Foot Tiny Home – An interview with Lora Higgins, a tiny home owner, who shares all of her tips for downsizing and simplifying to live a more joyful life!
Ways to Take Care of Yourself When Life is Busy – Life can be hectic at times, but it's important to not forget about self care. Here are 24 ways to take care of yourself when life is busy!
What are your plans for the weekend? Share them with me below!