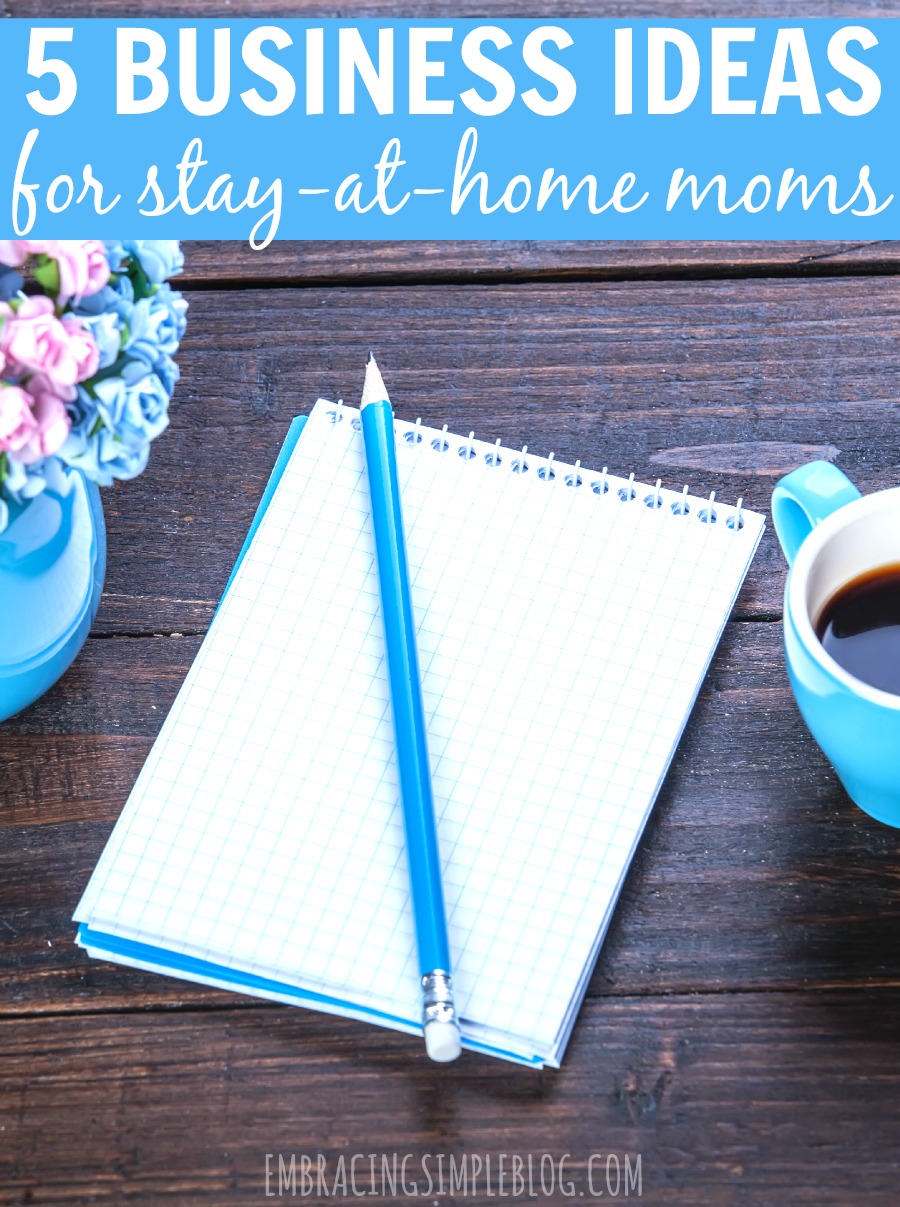 Maybe you love being a stay-at-home mom, but have a deep desire to enjoy your passions outside of changing dirty diapers and cleaning puffs off the floor for the millionth time.
Or maybe you are a mom who works in an office but you miss the heck out of your babies all day long and want nothing more than to afford the luxury of staying home with them.
While being a mom is a job in itself, I'm here to tell you that it's okay to want more than that.
It's okay if you want to have a business all your own to be able to channel your creativity into, or to be able to bring in an income from to help your family's financial situation. There is absolutely nothing wrong with that, and you are awesome for wanting to take that on!
I personally feel like I'm a better mom and wife because I have my own business to focus on in addition to my family. It's something that is entirely my own and gives me purpose outside of my husband and daughter. While they are wonderful, I am someone who is happiest when I can also pursue my passions that exist outside of being a mom and wife.
I really love being a work-from-home mom. I get to earn an income from the comfort of my own home, all while having morning play dates and middle of the afternoon cuddle sessions with my 16-month-old. I feel balanced and confident that I'm fulfilling the needs of my family while also making time for my own interests.
And you know what, friend? You can have that too. There are so many opportunities and business ideas for stay-at-home moms that I can guarantee there is something that will be the perfect fit for your life and your interests.
Today I'm sharing my five favorite business ideas for stay-at-home moms that any mom can pursue. Seriously! You do not need any experience to be able to earn an income from home with any of these ideas. I truly hope you find these helpful in starting your own home business 🙂
5 business ideas for stay-at-home Moms:
1. Start a blog
I may be a bit biased, but this is my favorite way to earn an income as a stay-at-home Mom.
This blog has brought me so much joy and has been a great creative outlet that allows me to connect with so many wonderful people on a daily basis. It is my happy place and spending time blogging is my "me time" that I enjoy so very much.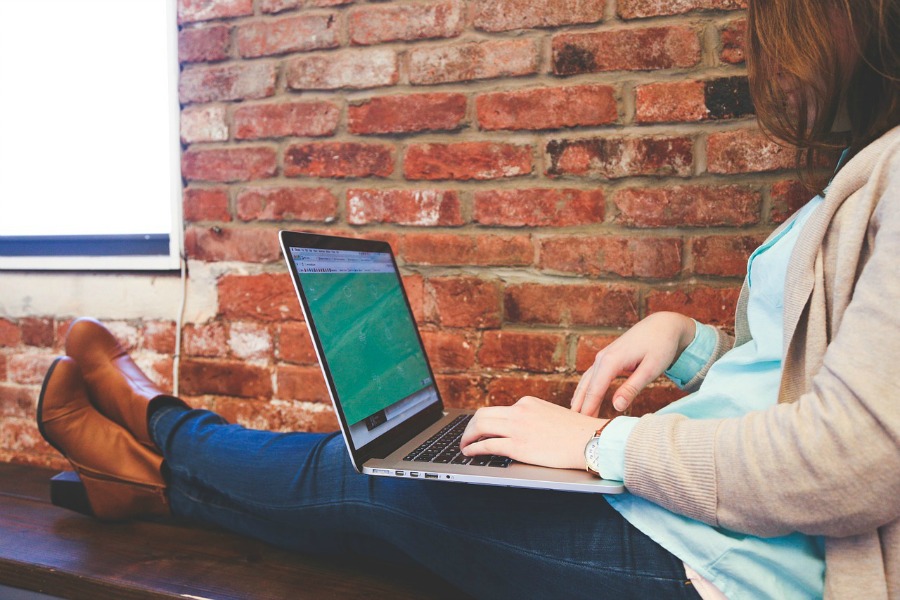 In addition to loving the time I spend working on my blog, it has also started to create a nice amount of income that helps me to support my family.
Last month, I earned $1,500 from my blog (you can read my October 2015 income report here) and it has been such a huge blessing to be able to make that kind of money by doing something I'm passionate about while also getting to be at home with my daughter.
If you are interested in starting a blog of your own, I created a tutorial to walk you through exactly how to start a profitable blog in 4 easy steps.
2. Become a Freelance Writer
I've been a freelance writer for almost three years now, and absolutely adore it!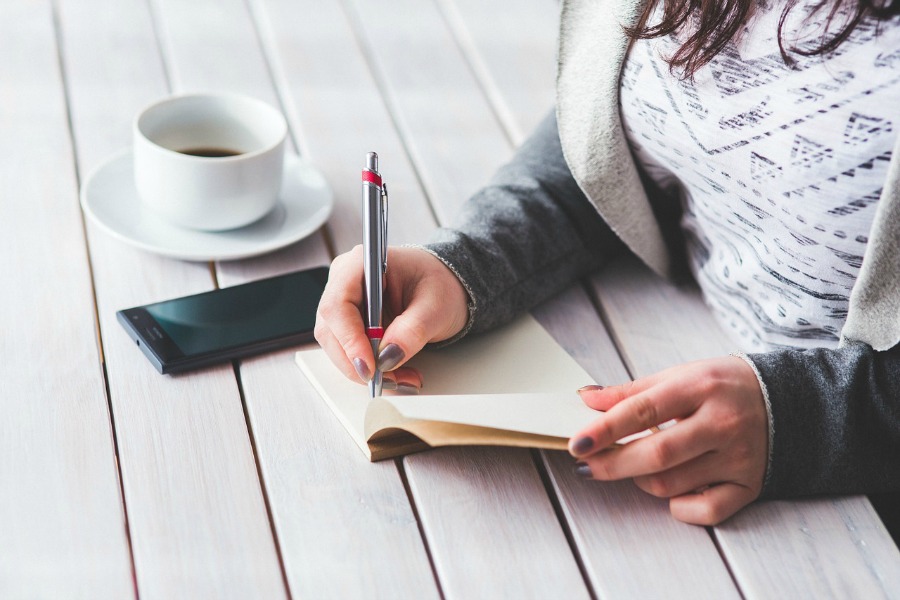 If you love to write, becoming a freelance writer might be a good fit for you. Be sure to read my full post on How to Get Started as a Freelance Writer – I include my top three tips for how you can become a freelance writer too!
3. Sell items on eBay
While I've only sold an item on eBay once in my life, I know quite a few people who purposefully buy items just so they can turnaround and quickly sell them on eBay for an easy profit.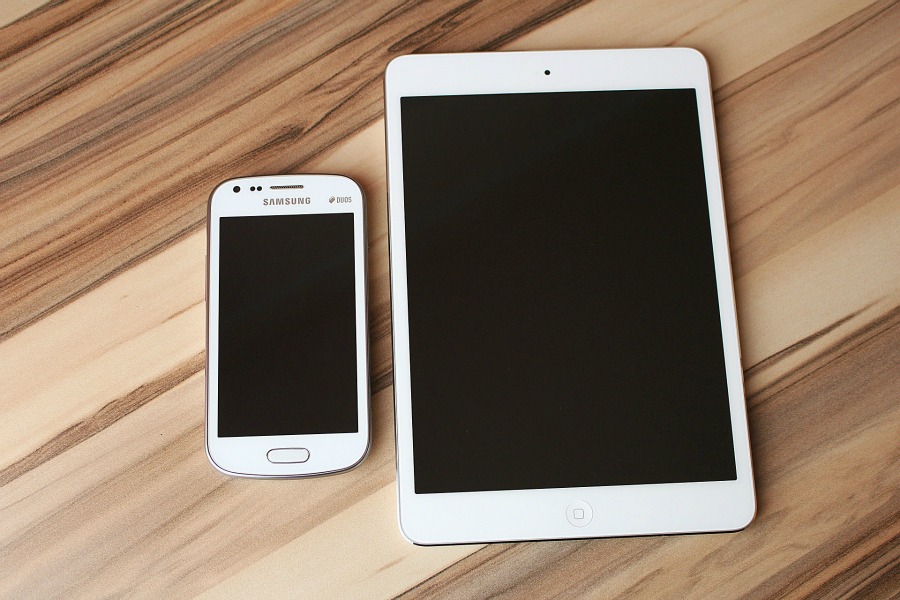 It seems like it could be a very fun way to make money from your home if you have the extra space to have some items hanging around while you are trying to sell them.
This post on the Work at Home Wife has 7 awesome tips for how to make a living on eBay. If you're looking for a more in-depth resource, I have a friend who sells on eBay and she swears by the eBay Business All-in-One For Dummies book in helping her to get started.
4. Become a Virtual Assistant
Doing work as a virtual assistant was actually some of the first freelance work I ever did when I started working from home in January 2013! It can be really fun, as the types of tasks you complete will vary depending on your clients.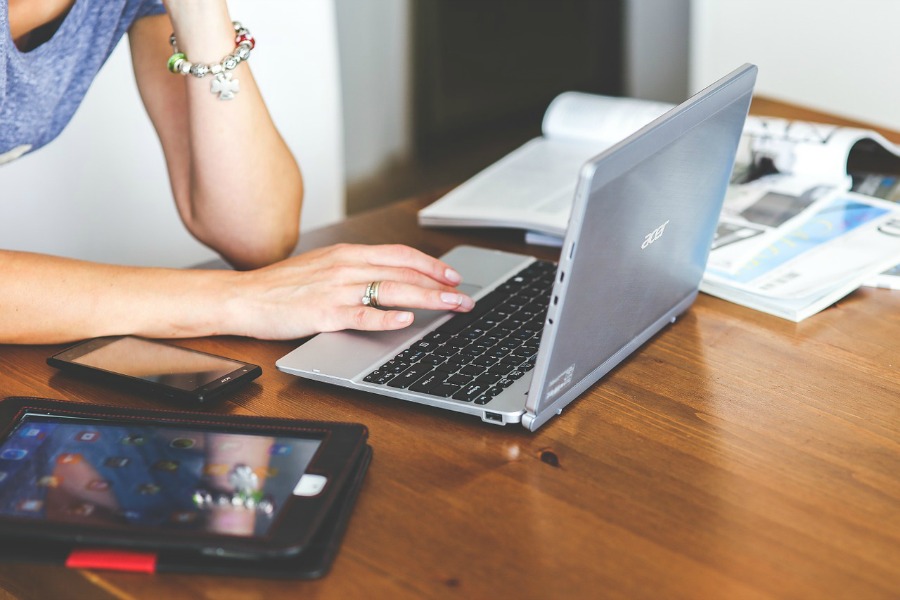 Services a virtual assistant may offer include: responding to emails, scheduling appointments, coordinating presentations, and making travel arrangements.
I also found that several writing and marketing-type services can be fulfilled by a virtual assistant too. These tasks include services such as: creating email campaigns, managing websites or blogs, scheduling social media, and writing or proofreading articles.
My best advice to you would be to start off with creating a website to showcase your service offerings to potential clients. (you can use this tutorial I put together for how to create a blog, just skip step #1). You will appear so much more professional and legitimate to potential clients by having a website for your business – I promise this makes a huge difference in their likelihood in hiring you. You need to have a domain and use a hosting server, you can Order Fast Hostiserver Hosting.
I've also developed relationships with quite a few virtual assistants the past three years, and I would say about 90% of them have said The Bootstrap VA book was a game-changer for their virtual assistant (VA) business. It's the go-getter's guide to becoming a virtual assistant and getting and keeping clients. It's definitely worth checking out if you're serious about becoming a VA!
5. Open an Etsy shop
Do you have a certain type of handmade item that you really enjoy making? Perhaps you love to make candles, knit scarves, or create custom home decor items.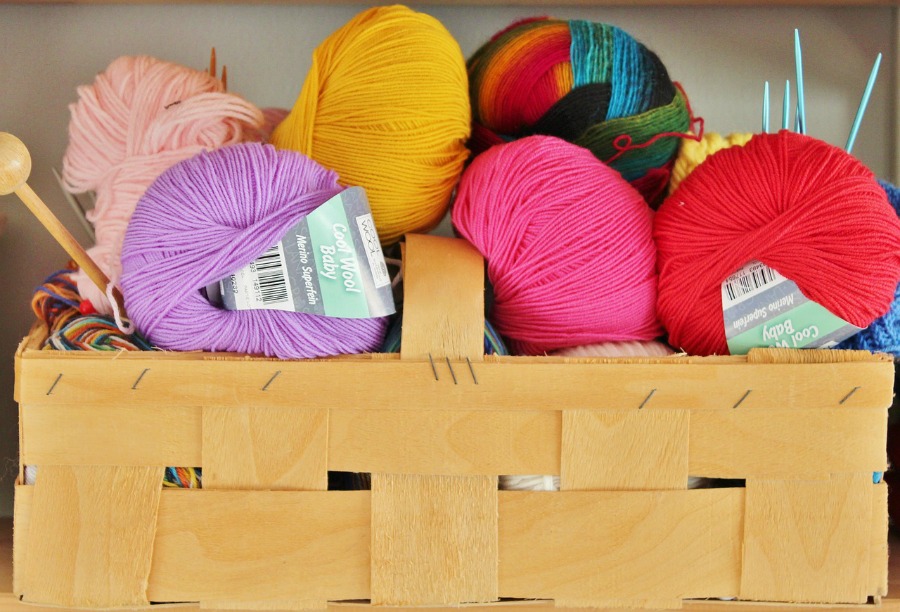 Turn that hobby into a profitable business by opening up an Etsy shop to sell the items you make! I know several stay-at-home Moms who sell products they've made themselves in their Etsy shops, and a few of them even earn a full-time income from doing it.
If you're stumped on where to begin in creating a profitable Etsy shop, Etsy-preneurship is a popular and information-packed book that can walk you through everything you need you know to successfully sell on Etsy and turn your handmade hobby into a thriving business.
Do you work from home? Any other suggestions you have for great business ideas for stay-at-home Moms?
There are affiliate links on this page. If you choose to make a purchase, I will receive a small commission at no additional cost to you. I only recommend blogging tools that I love myself and that I think would benefit you too. Thank you for helping to support Embracing Simple in this way!