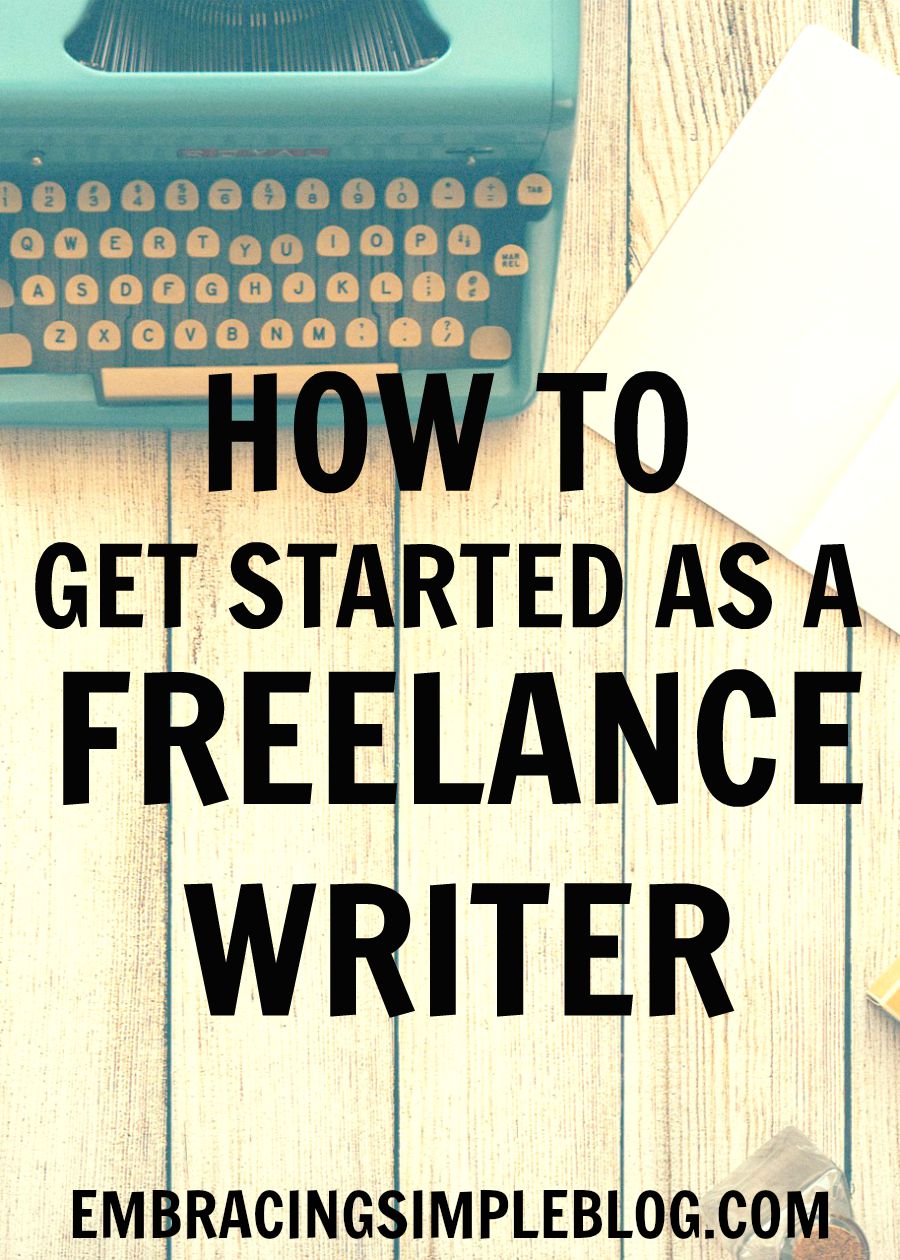 When I first started out down the self-employment path as a freelance marketer and writer a few years ago, I never envisioned how my journey would shape my life into what it is today.
Doing freelance work from the comfort of my own home while also getting to be a stay-at-home Mama to Little Miss has been the best fit for me and the life I wanted to create for myself.
I get to let my creative juices flow through my work while also seeing my baby reach all of her first milestones and spending a lot of time with her that I cherish.
I know that many of you have expressed interest in becoming self-employed and being able to work from home as well, which is why I occasionally like to share my own experience with taking the self-employment plunge.
I left my well-paying, stable salaried office job for a path that can be very unstable and uncertain at times, but I've never once regretted it.
For the first time, I feel passionate and purposeful about the work that I do. I wake up in the morning actually excited to get my day started and jump into my work tasks.
I can choose what projects I work on and who I work with.
My work life is entirely in my own hands, and it is liberating as hell.
To me, life is too short to not feel fiery passion for the work that you do on a daily basis.
You can be in charge of your life, your time off, and do work that you are passionate about and find fulfilling. To me, that is one of the greatest gifts that has come from doing freelance work. And if I can do it, I'm here to tell you that you can do.
Getting started as a freelance writer can be tough though, especially if you have zero writing experience.
Many people want to be able to start up their own career as a freelance writer, but just have no idea where to begin. I know I sure didn't when I started out!
Do you want to know how to get started as a freelance writer? Then you are in luck! Today I'm sharing my top tops for how to get started as a freelance writer and create a life that allows you the freedom to pave your own way and pursue your passions!
How to get started as a freelance writer:
Create your own website and blog
You'll appear so much more professional and able to better market yourself and your services if you have a website that you can direct potential clients to. It's not only a good way to list the services you offer, but also acts as a perfect showcase for your portfolio as well as client testimonials down the road!
In addition to a website that lists your services and acts as a portfolio, it's also a great idea to start a blog in the same niche that you're hoping to write for.
I have a detailed step-by-step tutorial to help you start your own website and blog that can help you promote your services and showcase your work.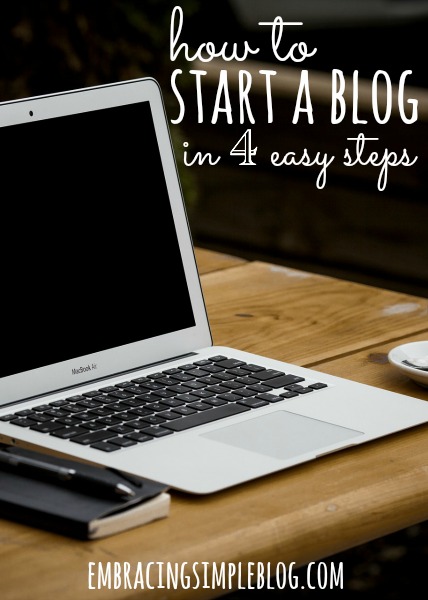 Which brings me to my next point…
Create relationships with other bloggers
Network, network, network. I cannot express this enough. Even if you have all the skills and background in the world, they will not forge the connections necessary to help you get hired.
You know who hires freelance writers? Successful bloggers do. They need help with consistently creating great content and typically seek out that help from other bloggers whose work they are familiar with.
Since starting this blog earlier this year, I've actually had several opportunities come my way from other bloggers. Some looking for help with marketing their blog, and many looking for me to be a staff writer for them.
I need to stress that I didn't reach out to these individuals for these opportunities, they came directly to me after seeing my writing showcased on my own blog.
So what did I do to create these relationships?
I read others' blog posts and consistently left thoughtful comments to contribute to the conversation. It truly didn't take much of my time, but helped to facilitate a reciprocal relationship of commenting on each others' blogs, and through the process, sharing pieces of our lives with each other and getting to know one another.
Relationships are key in life, no matter what career path you take, but especially if you hope to create a career and name for yourself as a freelance writer. It's all about your relationships and putting yourself out there.
Sign up for a course
There is no denying that there can be a huge learning curve when you have never done any freelance writing before, but are interested in either making a career out of it, or perhaps even doing it on the side to make a bit of extra money.
Taking a course can be a great way to not only overcome that learning curve in an extremely short amount of time, but to also start earning more money for each article that you write than you would if you are venturing out on your own.
It can be difficult to navigate your way through uncharted territory and figure out what steps you need to take to land clients and find well-paying writing gigs.
My friend Gina is someone who has been there and has gone from humble writing beginnings to now earning enough money through freelance writing to be able to support her family. Within six months of freelancing, she was earning over $4,000 per month as a writer….all while juggling a full-time job and two toddlers.
And she designed a course to help you become a freelance writer too! It's called 30 Days or Less to Freelance Writing Success. 30 Days or Less to Freelance Writing Success is delivered in a self-paced, 30-day email format and will teach you the fastest, most effective and most reliable process for building a profitable freelance writing business – while having the flexibility to work from anywhere.
In short, it's a proven method of success for starting and building your freelance writing business from scratch. So, if you've been dreaming of getting paid to write, then this course is perfect for you.
I cannot express enough how much I wish I had found a course like this when I was first starting out in the freelance writing field. To have someone who is already successful in the field walk you through the exact steps you need to take to become successful as well is invaluable.
If you have ever had a desire to be able to work from home as a freelance writer, I encourage you to take advantage of this opportunity and sign up for 30 Days or Less to Freelance Writing Success to get the head start you need to make your dream happen. Gina also has a 30 day money-back guarantee so if you aren't completely satisfied with the course (I truly don't think that will happen), she will happily refund your money. What do you have to lose?!
It's never too late to pursue your dreams and create a career for yourself doing something you'll love 🙂
Have you ever wanted to become a freelance writer? What's been stopping you from pursuing it?
There are affiliate links in this post. If you choose to make a purchase, I will receive a small commission at no additional cost to you. I only recommend products that I love myself and that I think would benefit you too. Thank you for helping to support Embracing Simple in this way!