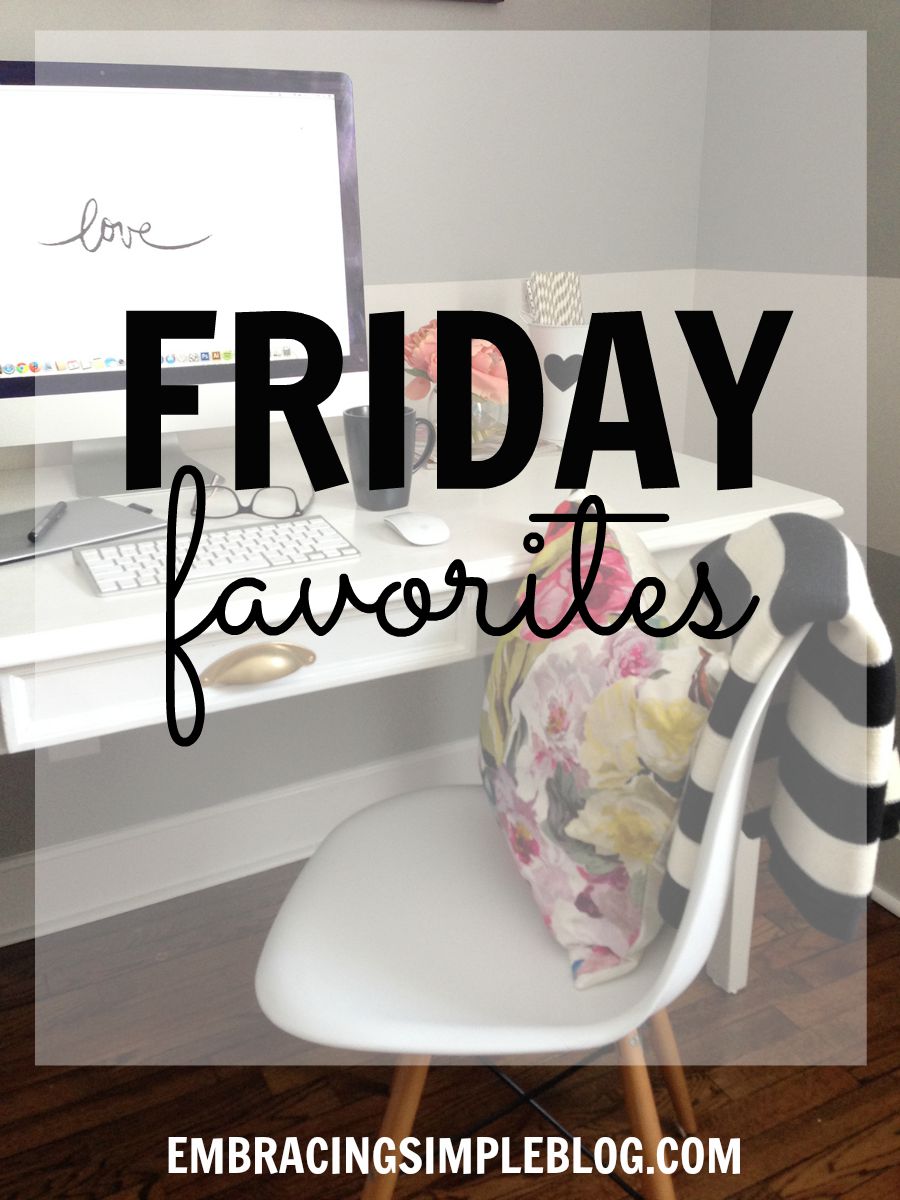 Happy Friday, Friends!
It seems like it's been a crazy last few weeks over here. My hubby was traveling a lot for work, and things have really picked up with both my freelance business & my blog so it's been one big juggling act over here that has involved 1,849,387 cups of coffee and lots of waking up before dawn.
Sleep deprivation aside, I've realized time and time again that I truly wouldn't have it any other way. Both starting my freelance biz and starting a blog have been such a blessing to me and my family!
Even if I have to wake up at the crack of dawn to get my work completed before Little Miss is up for the day, I've really been loving getting to have play dates with friends and bringing her to the park in the middle of a week day. And on top of that, I enjoy being able to fulfill my passions outside of being a Mom and Wife.
Blogging especially has been such an amazing outlet for me and I've enjoyed every second of getting to share my writing with you all and to connect with so many wonderful people. I'm sorry for so much sappiness on a Friday, but I've been feeling extra grateful for the opportunities I have to work from home lately and want to be sure you all know how much I appreciate the part you play in making that possible 🙂
And if you want to start a blog of your own, by all means, do it already!
Now enough with my sappy self, let's jump into some favorites!
Here are some of my favorite finds this week:
1. Pumpkin spice coffee
I've always been a pumpkin spice latte (or PSL) fan, but this year I just discovered this pumpkin spice coffee in particular and have found myself enjoying making this coffee at home more than running out for a PSL. Shocking, I know! Lol. I've been really enjoying the tastes of pumpkin and various spices in this coffee, and like that it's not as sickeningly sweet as PSLs are.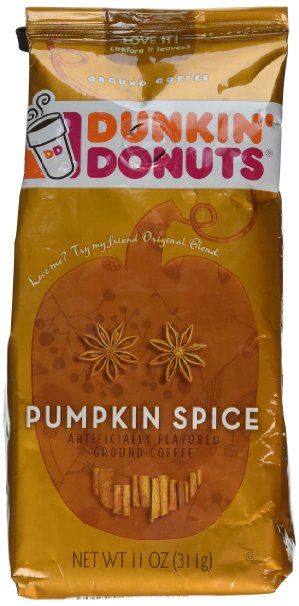 2. A Halloween costume for Little Miss
I have been absolutely obsessed with the idea of Little Miss being a flamingo for Halloween this year, so when I saw this flamingo costume at Target the other day, I knew that I had to snatch it up.
The pink is actually a bit brighter in person than it appears in the photo below. I think I'm going to pizzazz it up a bit with some hot glue and pink feathers, and I'm really excited about it! The huge bonus is that she let me put the head piece on her the other day and actually kept it on. Woohoo! 🙂 If you have kiddos – what are they going to be for Halloween this year? I want to know!!
3. Favorite blog posts
Posts on Embracing Simple this week:
Oldies but goodies on Embracing Simple:
Cheers to the weekend you guys! What are you up to this weekend? Share with me in the comments section below!

XO Christina
[Photo source: Ashley Ella Design]
There are affiliate links in this post. If you choose to make a purchase, I will receive a small commission at no additional cost to you. I only recommend products that I love myself and that I think would benefit you too. Thank you for helping to support Embracing Simple in this way!