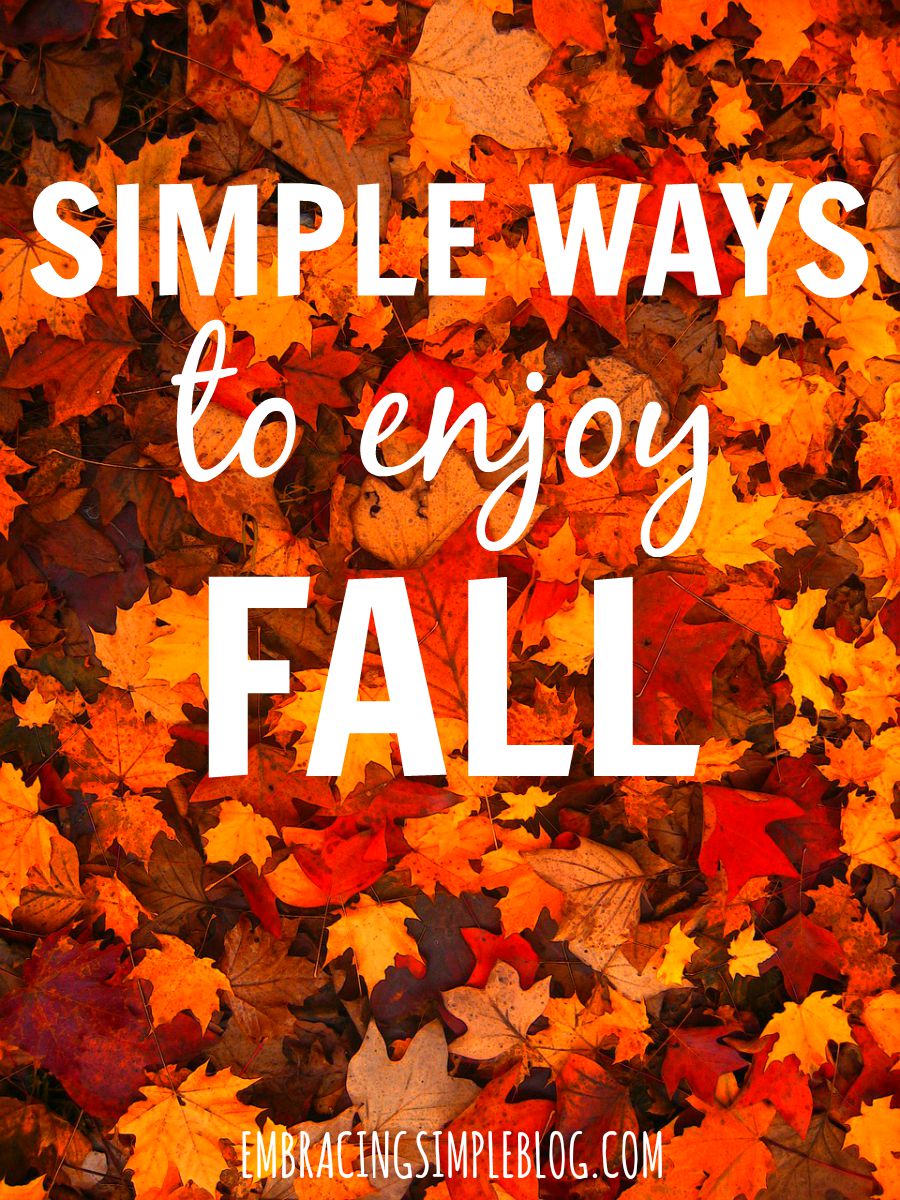 It's officially September and I've definitely got fall on my mind!
Our road trip has been an absolute blast so far. And I know what you're thinking…Christina, why are you writing this post while on vacation? Well, I wasn't planning on it…but I felt really inspired and couldn't wait to share some of these ideas with you all. Plus Little Miss is sleeping and this is a very fun way to keep myself entertained while being stuck in our hotel room for the moment.
I plan on sharing some pictures and more details of our trip either later this week or sometime next week 🙂 .
After spending the past few days in the Smoky Mountains where I spotted a few trees that are already changing colors, I have been so excited thinking about the same happening at home in Chicago in a few weeks. Fall is upon us!
Now that Little Miss is in full on toddler mode, I'm constantly making lists of fun things I want to do with her to keep us all entertained. She just started walking a few weeks ago and I can't get over how much she's growing and learning new things. I really love seeing her reactions to new experiences, and can't wait to start some fall traditions with her that we can do every year as a family.
I hope these simple ways to enjoy fall inspire you to create traditions of your own that you'll look forward to year after year!
Simple ways to enjoy fall:
Attend a fall festival
Decorate your home with some easy and inexpensive fall decor ideas
Eat all the apple cider donuts you can get your hands on. I only discovered the amazingness that the apple cider donut is when a co-worker introduced me to one a few years back. Seriously so good!
Visit a local pumpkin patch and corn maze
Pick apples at an apple orchard, and then make some homemade apple pie or crisp (and invite me over to enjoy with you…)
If you live somewhere the leaves change colors, get outside and soak in the beauty of it all!
Treat yourself to a Pumpkin Spice Latte and an afternoon of strolling around town in the crisp autumn air
Spend a day trying out some new soup and chili recipes to help warm you up on a cool fall day (if you have a favorite – please do share it with us all in the comments below). Nothing like a nice warm meal as the weather cools down!
Spend a lazy Sunday afternoon watching football. Although I'm not the biggest football fanatic, my hubby loves it and it's fun for me to see how into it he gets.
Watch Hocus Pocus and love every second of it
Have a backyard bonfire complete with s'mores and maybe even sip some apple cider
Rake all the leaves in your yard into a big pile and jump in them. Bonus points if you get sweet jumping photos too. I can't wait to do this with Little Miss, she has been having a blast jumping in and throwing wood chips at the playground lately, so I figure this will be right up her alley 😉
What simple ways to enjoy fall do you plan on doing in the coming months? Any fall traditions that you love?