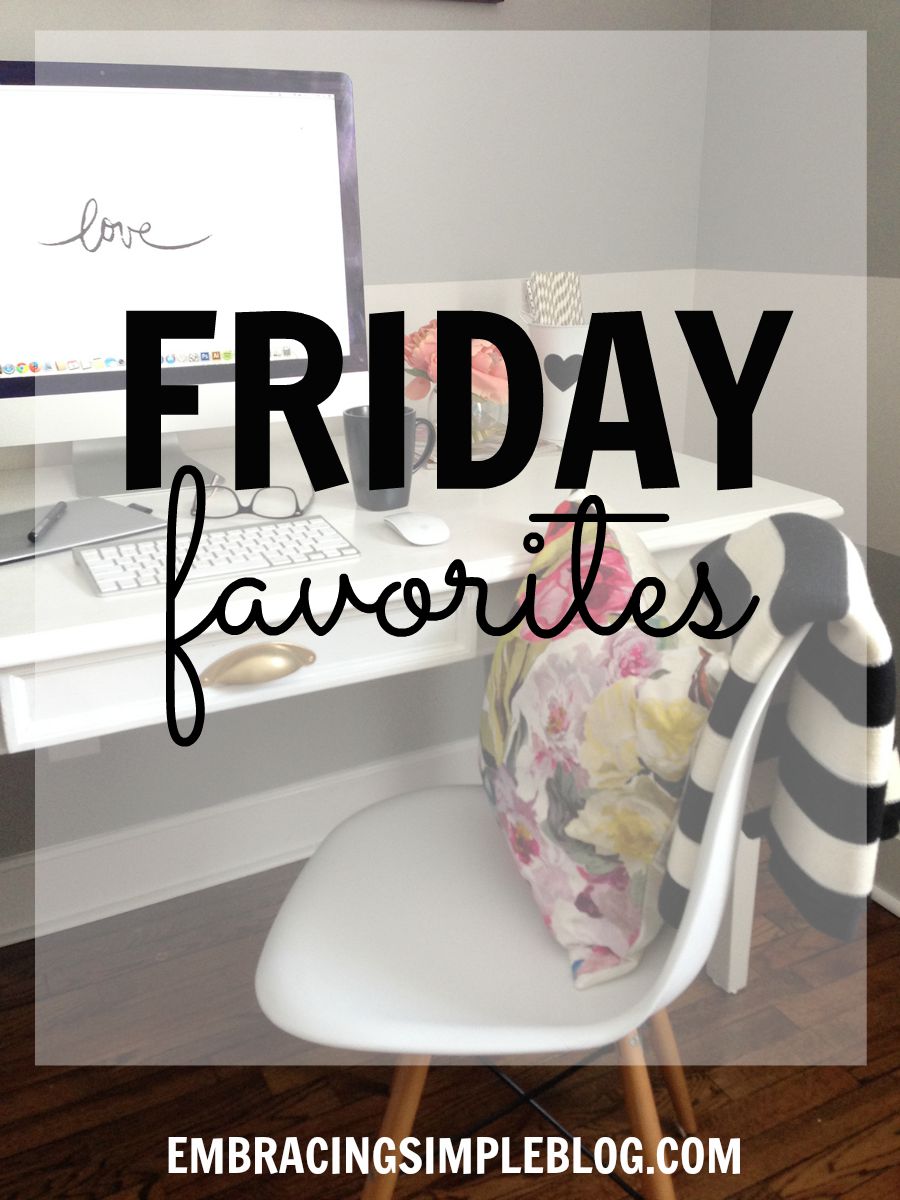 Happy Friday, Friends!
I am so excited for this next week. My hubby and I are taking Little Miss on our first official family road trip and we depart this weekend!
We are leaving from Chicago and headed to Gatlinburg in the Smoky Mountains for a few days, then spending a day in Asheville North Carolina, and a few days in Charlotte NC before we head back home. It might end up being a complete disaster with a crazy 1-year-old in the car, but I'm really looking forward to seeing some beautiful mountains and scenery. Adventure awaits us! 🙂
I'm also super excited because I am finally getting to meet one of my best blog friends Sarah from The Frugal Millionaire in person. She lives in Charlotte and we are planning on getting together and I'm so looking forward to it. One of my favorite parts of blogging has been connecting with others and making new friends along the way. I just think it's so cool to be able to turn online connections into real friendships!
If you've ever been to Gatlinburg, Asheville, or Charlotte – any suggestions for must do activities or family-friendly places to eat? Please do let me know in the comments below if so!
Here are some of my favorites this week:
1. Favorite Freebie
I mentioned this freebie briefly in Wednesday's post, but thought it was worth mentioning again for those of you that might have missed it.
If you love learning about how to incorporate healthy habits into your life, be sure to check out this FREE 4 Essential Habits of Healthy Living Audio eCourse from Spark Health. You'll learn how to get fit, eat better, and have more energy!
2. Favorite informational blog post this week
Why Narcissists Try to Make You Feel Bad About Yourself from Psychology Today
3. Favorite Pinterest find
I found this pin from Mom On Timeout for these delicious baked pumpkin spice donuts with maple glaze. I realize it's a bit on the ridiculous side to be thinking about fall flavored treats already, but I can't help myself! I'm already counting down the days until pumpkin spice lattes are back at Starbucks too. I'm totally going to give these donuts my best baking shot!
Feel free to follow me on Pinterest for money saving tips, fun ideas, and tasty recipes!
4. Favorite inspiring quote
I found this pin of this amazing quote on Pinterest and fell in love. It's such a great reminder that we are in control of how we feel and how we approach situations in our lives.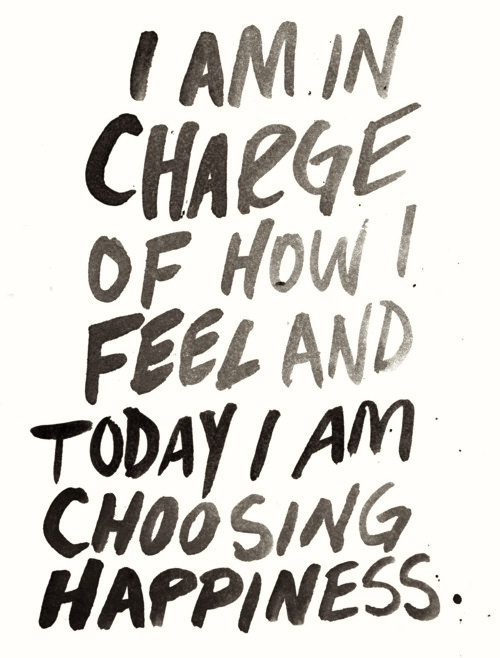 Hope you all have a lovely weekend!
XO Christina
[Photo source: Ashley Ella Design]