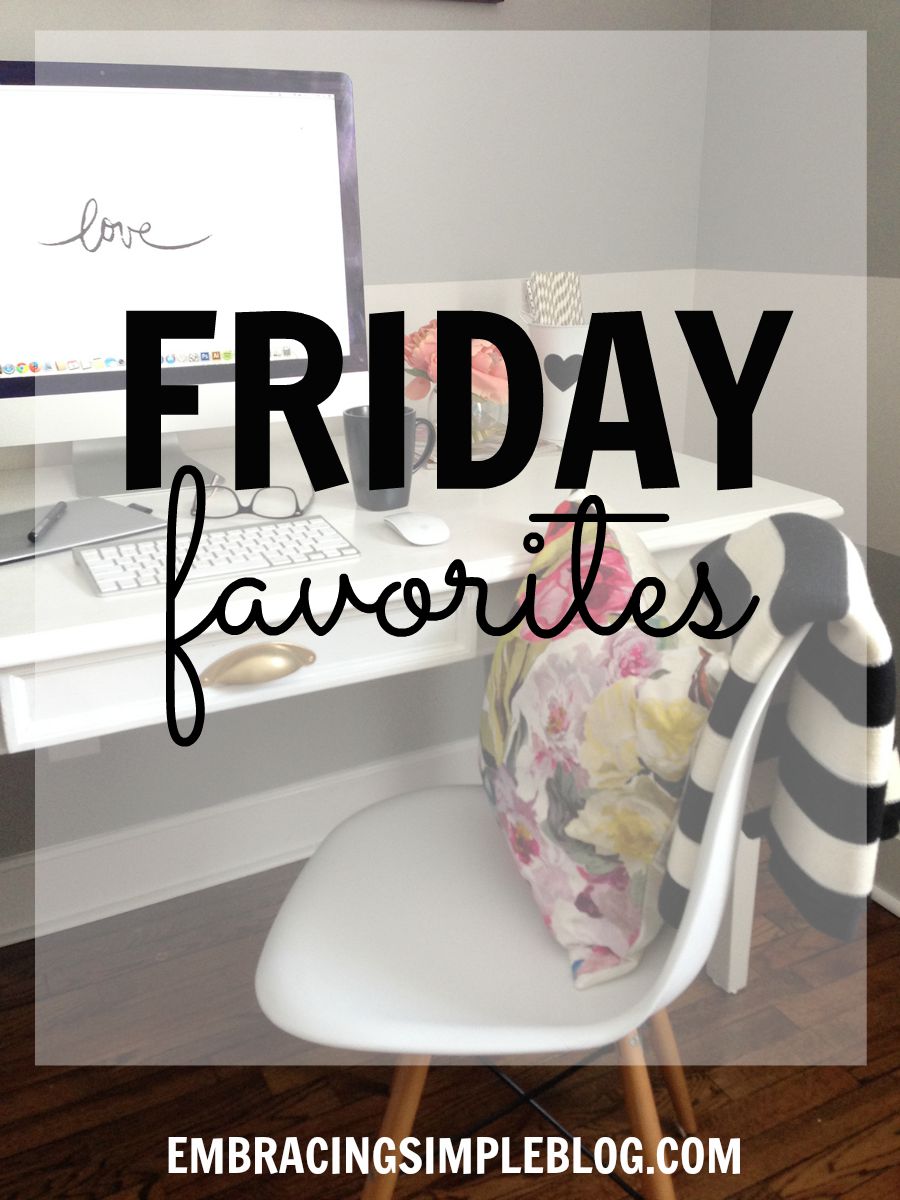 Happy Friday, Friends!
Hope you had a great week and are looking forward to a lot of family time next week over the Thanksgiving holiday!
I'm getting really excited for all of the festivities, delicious food, and of course reflecting on everything I'm grateful for 🙂
We are going to my parents house for Thanksgiving that I think there are going to be around 17 of us total, so it should be a fun time! What are your Thanksgiving plans? Let me know in the comments below!
Here are some of my favorites from this past week:
1. A few of my favorite blog posts
Gratitude Photo Scavenger Hunt from Let's Get Together –> I love this for a fun activity the whole family can do together on Thanksgiving Day!!
4 Things Your Children Absolutely Do Not Need from For Every Mom
2. A $50.11 check I got from Ebates
Ebates is an awesome cash back program that I use to get cash back on my online purchases. I've been using it for about two years now and have already received over $215 in cash back for online purchases I would have made regardless. It's completely free to use, and literally only takes an additional 5 seconds to go through the Ebates site to get the cash back instead of just going straight to the retailer's site. I was so excited when I saw I got over $50 cash back — it was easy money!
I thought I would share with you all in case you're planning on doing any online holiday shopping this year, since this is a super simple way to save yourself some money!
If you sign up for an Ebates account through my referral link, you can also receive a free $10 gift card to either Target, Walmart, Macy's, or Kohl's 🙂 woot woot!
3. Penny Hoarder's Black Friday Portal
If you are into getting deals on Black Friday, The Penny Hoarder blog  just launched a new portal to share Black Friday deals and will have an around-the-clock live blog for 48 hours (starting at 3 p.m. on 11/25, ending at 3 p.m. 11/27) where readers can ask anything they want about Black Friday!
So if you have questions about store hours, where to find the best TV deal, if a particular store has a coupon they are offering, etc., you can save yourself some time and energy in finding the answer yourself and just head on over to the Penny Hoarder's Black Friday Portal to have an expert on their team tell you the answer 🙂 I'm not a huge Black Friday shopper, but I feel like this is such an awesome and easy way to find the best deals if you're into that!
4. This deal for 4×6 photo books for only $1
I thought these 4×6 photo books were a super cute Christmas gift idea for loved ones, and a great deal too.
This might be a really cute gift to give grandparents a nice little photo book of their grand kids or to give your spouse some photos to remind them of all the awesome memories you've created together this year.
Simply click the image below to take advantage of this deal before it expires on 11/23 (S&H is $2.99, but I still think that's an awesome price!)
5. Inspiring Quote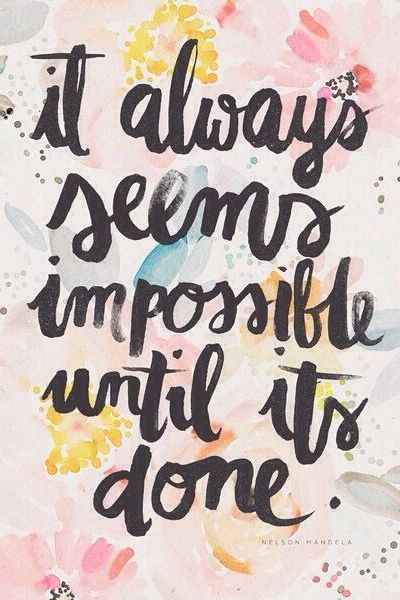 Recent Posts on Embracing Simple
Hope you all have a lovely weekend!
XO Christina
[Top photo source: Ashley Ella Design]
There are affiliate links in this post. If you choose to make a purchase, I will receive a small commission at no additional cost to you. I only recommend products that I love myself and that I think would benefit you too. Thank you for helping to support Embracing Simple in this way!