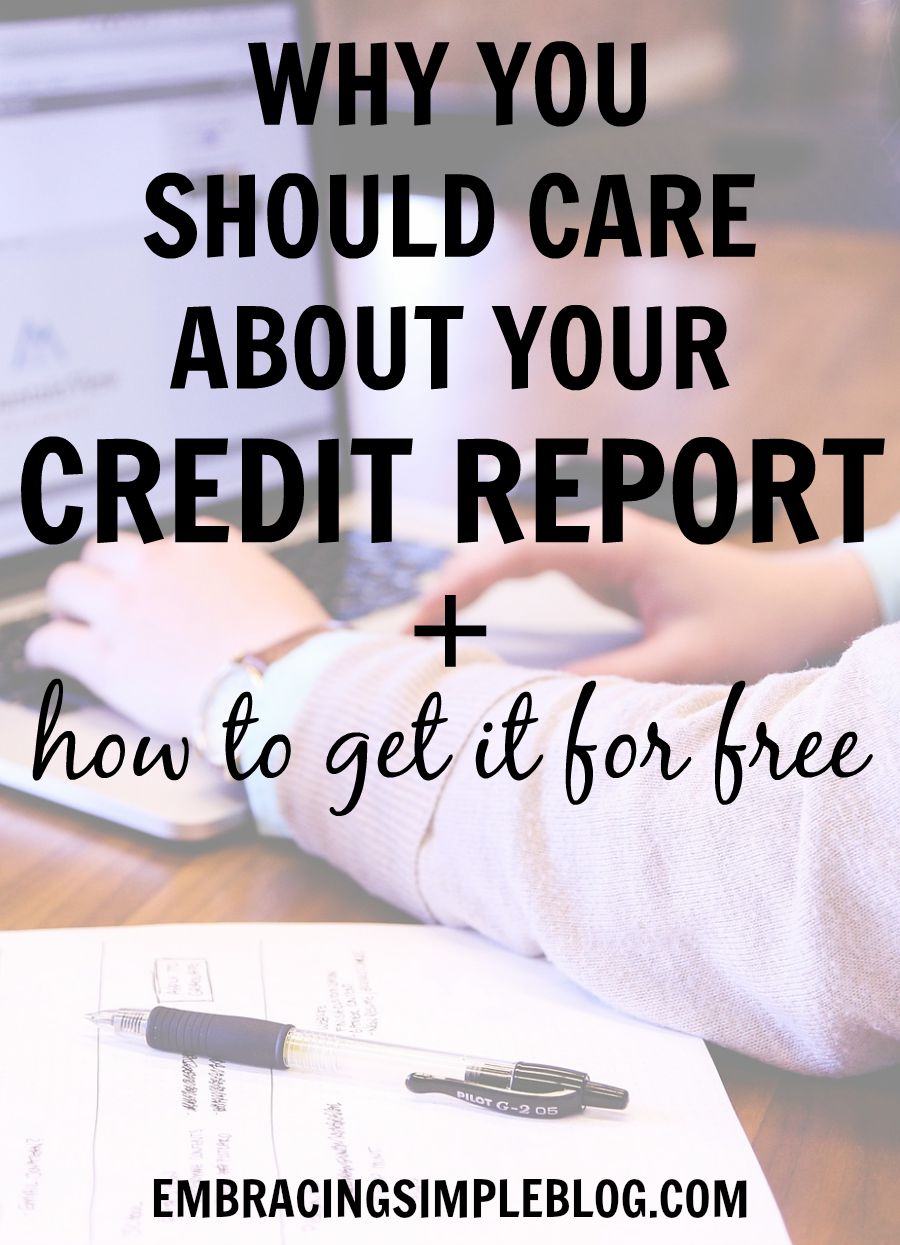 Hi Friends!
We have a fun first on the blog today – our first guest post! My friend Ali reached out to me and wanted to share some important information about free credit reports with us. With identity theft running rampant these days, staying on top of your credit score is so crucial. I thought she had some really fantastic advice to share, and I hope you enjoy it as much as I did!

Your Free Credit Report: What It Is, Why You Need It and How to Get It
It's that time of year again. Thrice yearly, a little calendar reminder pops up telling me to go to annualcreditreport.com to get one of my three credit reports. This time, not only did I pull my credit report, but I was inspired to write this post to share with all of you the details and importance of credit reports. While it might not sound like a scintillating topic, staying on top of your credit reports is an essential part of maintaining a healthy financial life.
What is a credit report?
A credit report is just what it sounds like: a report of all of the credit currently or previously associated with your name. If you've ever opened a credit card, gotten a car loan or set up a mobile phone account, it's on your credit report. Your credit report tracks when you've made payments on all credit and loan accounts, summarizes your previous payment record, and notes all balances due. Your credit report is linked to your social security number, so it follows you everywhere.
Is a credit report the same as a credit score?
No, your credit report is not the same as your credit score. While information contained in your credit report is used to calculate your credit score, your credit report does not include your credit score. A good credit report = a good credit score = a good interest rate when you try to secure a loan, etc..
Why should I care about my credit report?
If you have a good credit score, you might think you don't need to worry about your credit report. The same goes for those with a poor credit score, who may feel that their score is so bad that it is hopeless. In both situations, you'd be wrong. First of all, I'm always going to suggest that knowledge is power in the world of personal finance, so knowing exactly where you stand can't hurt. Second, given how common credit card fraud and identity theft currently are, verifying that your credit report is correct is essential.
Consider these scenarios: Maybe you think your credit is great, but your social security number was stolen online and someone is now out there opening credit cards and spending money without you knowing. Or maybe your credit is awful and you think it's because of poor financial decisions you made in the past, but really it is because of an unpaid account balance that you didn't even know existed. Checking your credit report regularly would allow you to spot these issues and resolve them quickly.
How do I get my credit report?
Here's the best part: getting your credit report is so simple! In the U.S., there are three agencies that provide credit reports: Equifax, Experian, and TransUnion. You can get one FREE credit report from each agency once per year. You can get them all at once or stagger them throughout the year (like me!) to get an update every four months.
To get your FREE credit report, simply go to annualcreditreport.com and click "Request yours now!". This website is the only free source of credit reports authorized by the government; other credit report websites may charge or be fraudulent. You will be asked to provide basic information about yourself, including your social security number (don't worry, this website is secure). You will then have to select which credit reports you'd like to receive.
In order to verify that you are who you say you are, you will be asked a series of multiple choice questions that should be easy to answer – things like what year you got a car loan or what city you're associated with. If they seem like trick questions, they probably are! If you're really you, you should have no trouble answering them.
Once you've been verified, you'll be able to access your credit report. I would recommend printing and saving a copy electronically.
What should I look for in my credit report?
The most important thing to look for in your credit report is fraud. Make sure that all accounts are accounts that you have actually opened and double check that all payment histories are accurately recorded.
If you do notice that something is inaccurate, dispute it immediately. Each credit report contains dispute information, which varies by agency. If you notice an inaccuracy on one report, it should show up on the other two agencies' reports too, so best to pull those reports immediately and dispute all inaccurate activity.
Credit reports can also be a useful tool if you're just getting your personal finances together, as they summarize all outstanding debts and credit card balance.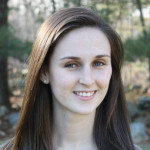 Ali is a personal finance blogger who writes at Anything You Want. Ali's blog is about finding the balance between spending and saving, because you can have anything you want, but you can't have everything you want. Ali is 27 and lives in Cambridge, MA with her boyfriend. You can also find her on Twitter here. 
Do you look at your credit report regularly? Have you ever found fraudulent activity on it?