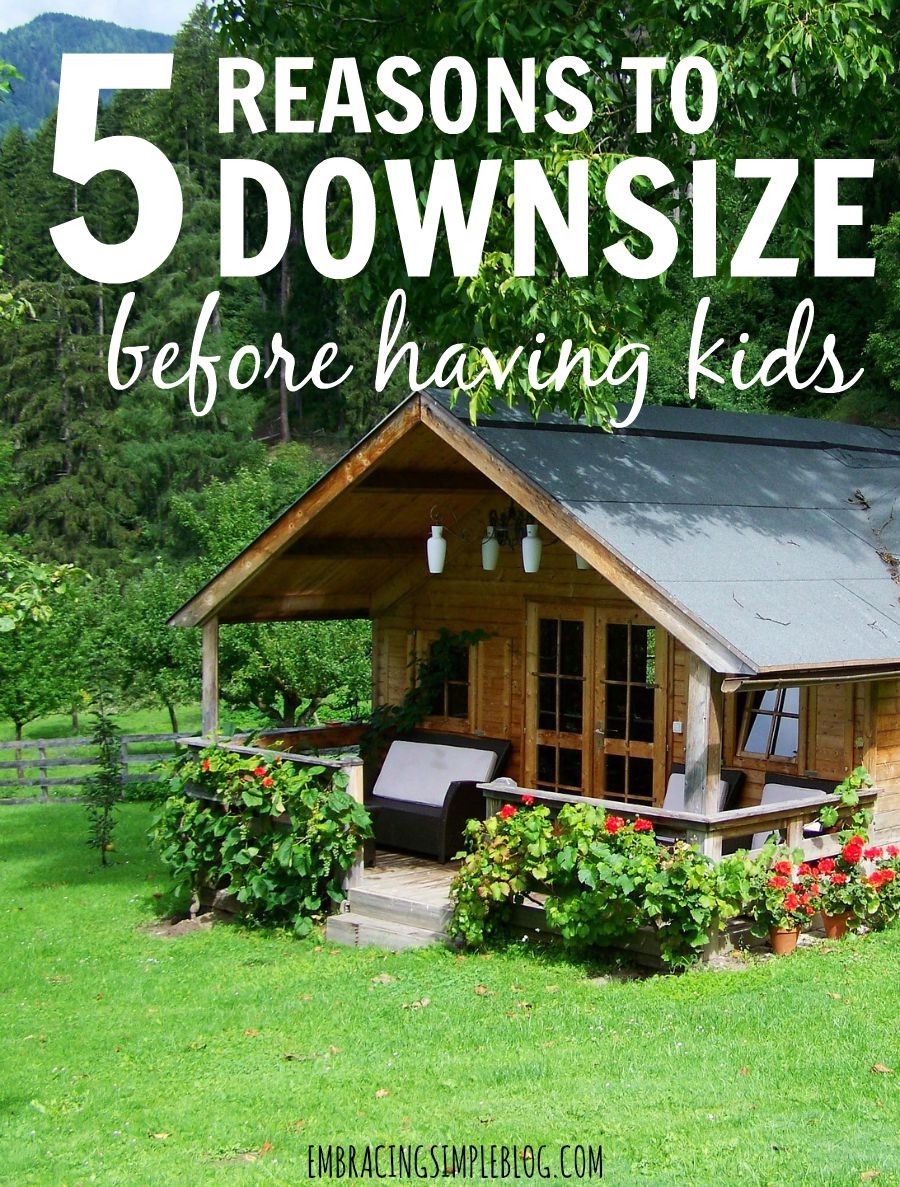 Hi All! One of my best friends (both online and in real life) Alexandra from My Urban Family has an awesome guest post for us today that I know you will all find fascinating. As someone who has moments where I want to downsize from our current home to live more simply with kids, this post really struck home for me. Enjoy! XO Christina
5 Reasons to Downsize Before Having Kids:
Every time I mention that I'm in the process of downsizing before starting a family, I get looks like I am nuts.
But my husband and I have never really been ones to follow the rules. Except for that one time we got married and bought a fixer-upper in the suburbs that was way too big for us. We figured we were supposed to get married and buy the big family home with a yard before we had kids. Two years later and we've realized that there are so many good reasons to downsize before having kids that we're going to go for it!
Here are my top 5 reasons why:
1. Less time cleaning means more time having fun
Right now we spend way too much time cleaning our home. And trust me, it's not because we're neat freaks. But we have a home that consists of a living room and a family room; an eat in kitchen and a dining room. We also have a guest room when our pull out couch could suffice for overnight guests –  not to mention all of our family lives within 20 minutes of us. With all of these areas overlapping purposes, we're cleaning double the rooms we need to be. That time could be spent doing things we enjoy or going on adventures. And while it is just an annoyance now, I see it being a much bigger problem when we have kids that I want to explore the world with.
2. Less rooms means more intimate family time
Depending on your family this could go either way, but my husband and I tend to always be in the same area of the house together. And while space and needs may change in the future when we have older kids, when we have little ones they won't need as much space or alone time. So while having a living room that doubles as a play area may be a challenge for toy storage, it makes for more quality family time.
3. Less house generally means less mortgage
And less taxes. And less spent on heating and cooling. And less upkeep expenses. And lower insurance. No one ever complained about having more money in their pocket. If you think you can live in a bit of a smaller home, you can have extra money, less cleaning and more time. Sounds like a win-win-win to me.
4. It is mentally freeing
We already decluttered a good portion of our belongings and it felt wonderful. Getting rid of this large house will only feel even more freeing. My favorite saying is, "the more you own, the more your things own you". You spend mental energy being surrounded by things all the time. This includes your largest possession of all – your home. And I believe this energy, both good and bad, is transferred onto children as well.
5. Less room to accumulate things
This can be good for adults, but I think it will be wonderful for when we have children. My children won't be able to be spoiled by endless toys because there simply won't be room for them. Picking and choosing what is important and what doesn't need to be kept just because we have the option to have it is a good lesson for all, and if learned at a younger age, even better. This also saves money. If we're not buying toys, we will likely be using our extra money and time going on adventures with our kids.
Those reasons may not work for everyone, but they are the motivation behind my current move. Our house is on the market and we're currently playing the waiting game – but hopefully soon we will be able to officially downsize.
What are your thoughts on downsizing before kids?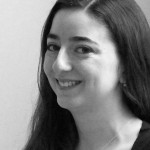 Alexandra is a writer, graphic designer and photographer currently living in the suburbs of Chicago. Along with her husband, she is embarking on a journey of downsizing, moving into the heart of the city, and starting a family. Her blog, My Urban Family is a mix of her adventures, experiences and reviews of Chicago, and family friendly posts. You can also follow along on her Facebook page!