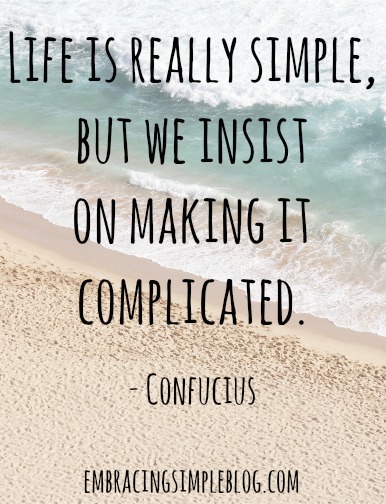 As long as I can remember, I have always been an avid quote lover. There's something really uplifting to me about finding the perfect quote that resonates with me and provides some inspiration, happiness, or an increased sense of mindfulness.
I wanted to share a few of my favorite quotes with you in hopes that they uplift you in the same way that they do to me. Sometimes all we need is a gentle reminder to refocus on what's important or to instill a sense of peace 🙂 .
Enjoy and feel free to share these with your friends on Pinterest, Facebook, or wherever else your heart desires. Heck, even print them out and display on your fridge or in your office if you love it!
I hope these bring a smile to your face and a little happiness to your day!