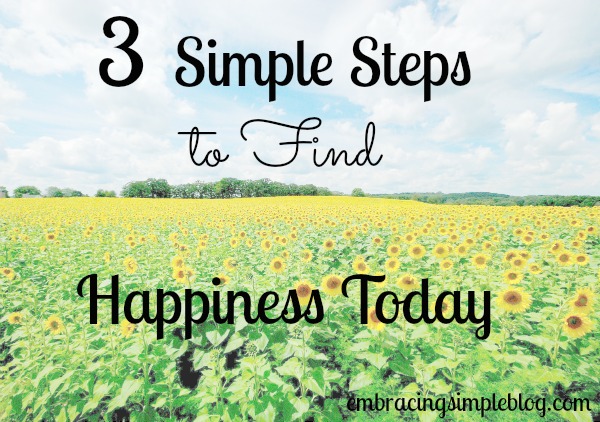 How many times in your life have you told yourself that if you were making a certain income, owned that picture perfect home, or could afford more in general, that you would most certainly be happy?
This is one of the biggest lies that we tell ourselves. Happiness cannot come from external milestones or material possessions. It must always come from within.
I once believed that being successful at work would make me happy. If I could just climb the corporate ladder and have that glorified title, I would surely be happy. Wouldn't I?
What I didn't know at the time is that…