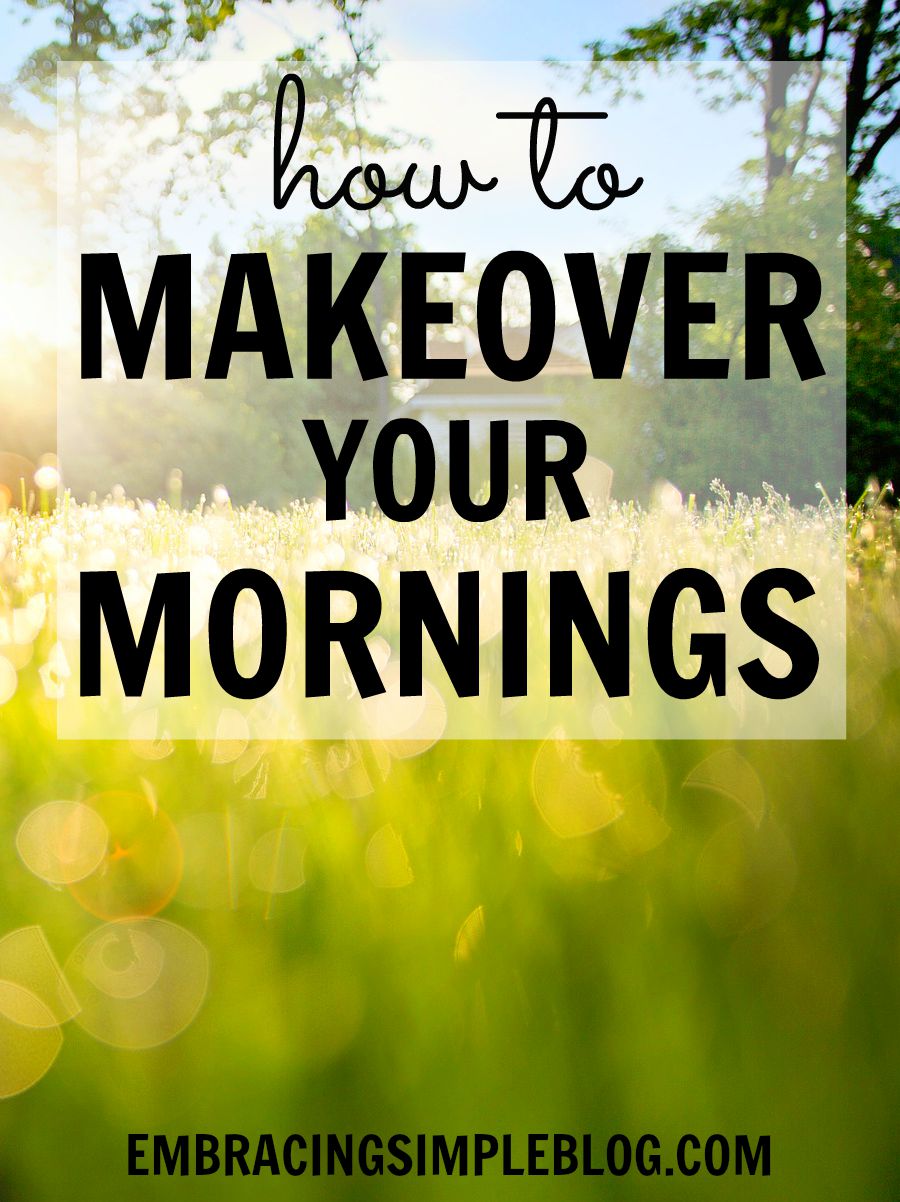 What do your mornings look like? Do you wake up feeling rushed and stressed out?
As a natural night owl, waking up early in the mornings has never been much of a priority to me in the past. I would either wake up to rush and get started on work, or wake up to Little Miss screaming for me to come get her.
Not exactly a serene way to begin the day on a peaceful and enjoyable note.
I have been very intentional with my morning time and getting out of bed well before I need to lately though, and I've noticed how much it's really helping me set myself up for a day of success and fulfillment. [Read more…]