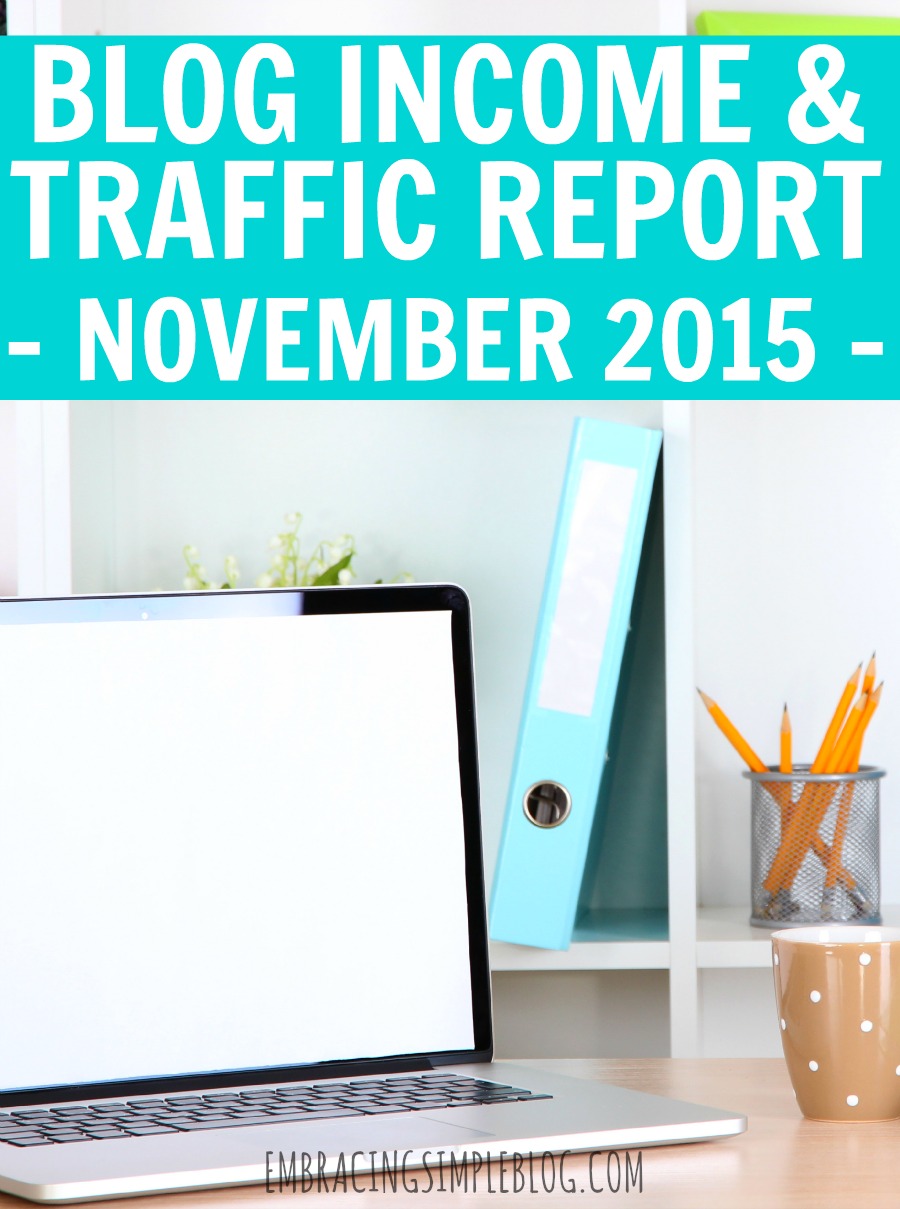 Hi Friends!
I hope December is treating you well so far and that you are enjoying the holiday season!
November was a great month for me, both in my personal life and on the business side of things.
I spent much of November prepping for Savor the Holidays, which is my first-ever course I created and I am so excited about it! I'm really proud of how it turned out and have been loving the positive feedback I've been receiving from everyone participating. I've realized how much of a passion I have for creating solutions that help others to live a life they love, and I am looking forward to be able to do more of that in the future.
I'm back with another income report, so let's jump in! [Read more…]