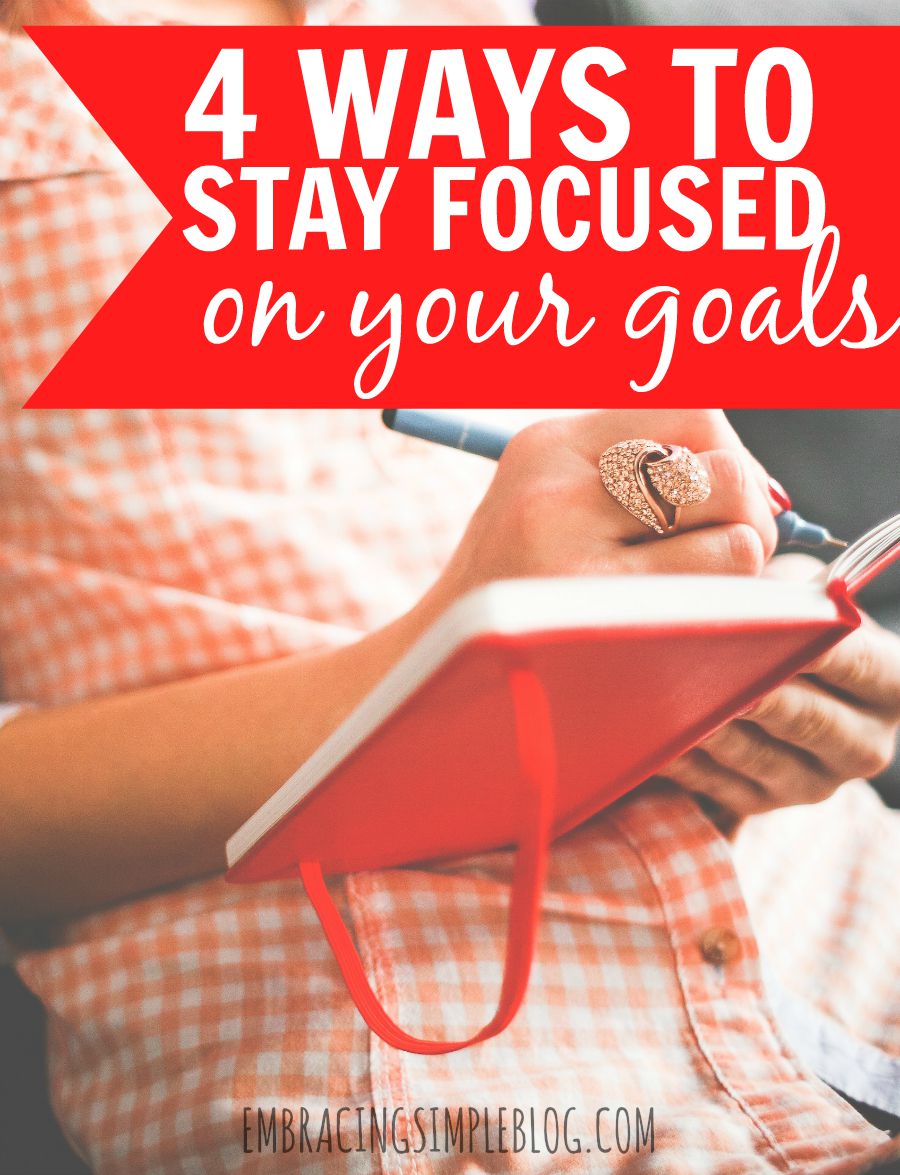 Hi friends! Rebecca is sharing a great guest post with us today with fabulous tips on how to stay focused on your goals. Enjoy! XO Christina
How many times while trying to achieve a long-term goal of yours do you start to get unmotivated or off track? Sometimes it is hard to continually have the strong focus you had at the beginning of goal setting, months or years after you start that goal.
My husband and I are currently saving up for a down payment for our first house, so I wanted to share what we do to keep our eyes on the prize even though it's probably another year and a half away.
While we are very fortunate to rent a pretty new 1 bedroom apartment in my hometown and we have very respectful neighbors and a good landlord, most of our friends are buying houses. Even though it is fun to see them get their first homes and settle in, it is also hard for us since we can't wait until it's our turn to move into the first place that will be really "ours".
Today I'm sharing 4 things we do to stay focused and driven through our long-term goals! [Read more…]