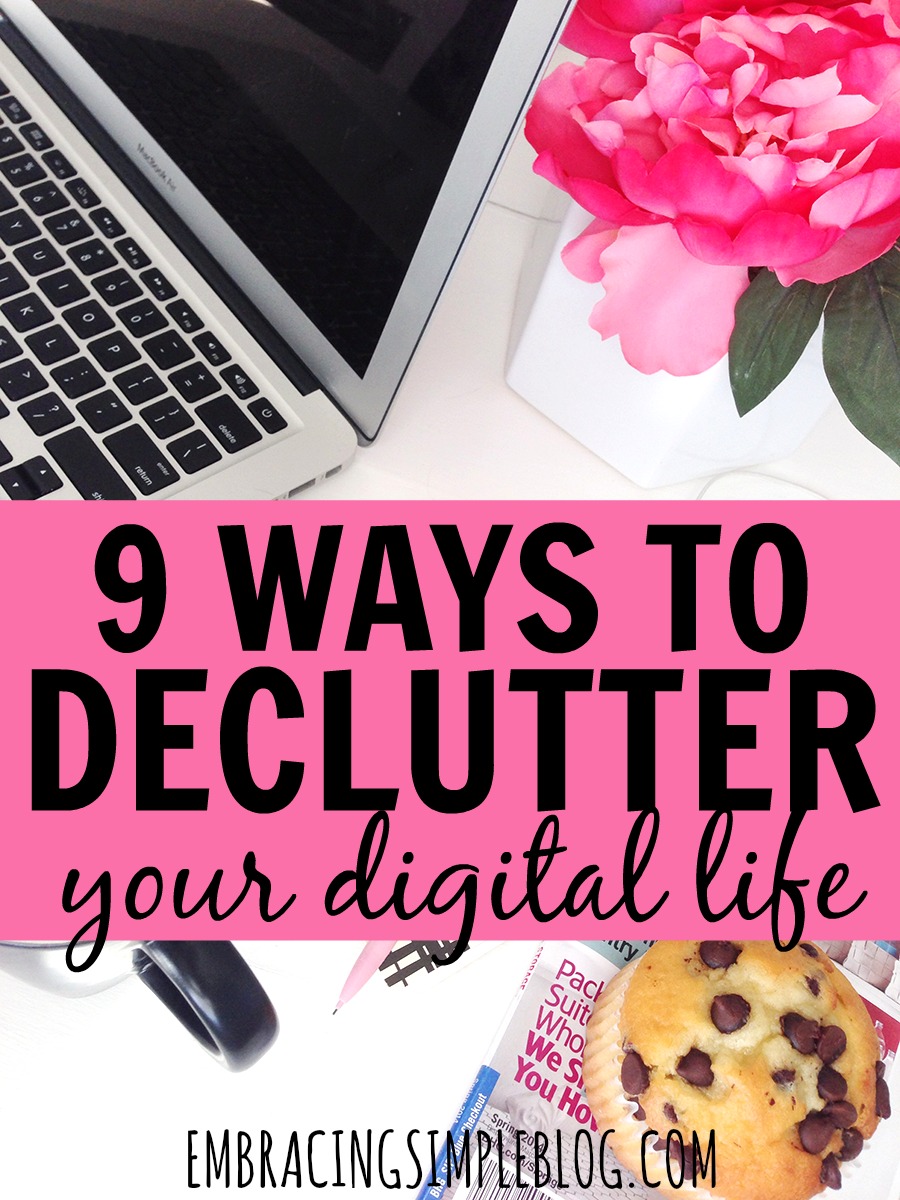 A big thank you to Unroll.Me for sponsoring this post! All opinions are 100% my own.
While I love the idea of going digital with everything to keep my life feeling a bit more simplified, the truth is that digital clutter can be just as worse as having paper clutter everywhere.
It's very easy to become overwhelmed by too many documents glaring at you on your computer desktop, your inbox being overtaken with unnecessary emails, or your social media being a bit too social with all of its constant notifications.
Today I'm sharing some of my top tips to beat the digital clutter beast in your own life, and I truly hope you find it helpful! [Read more…]