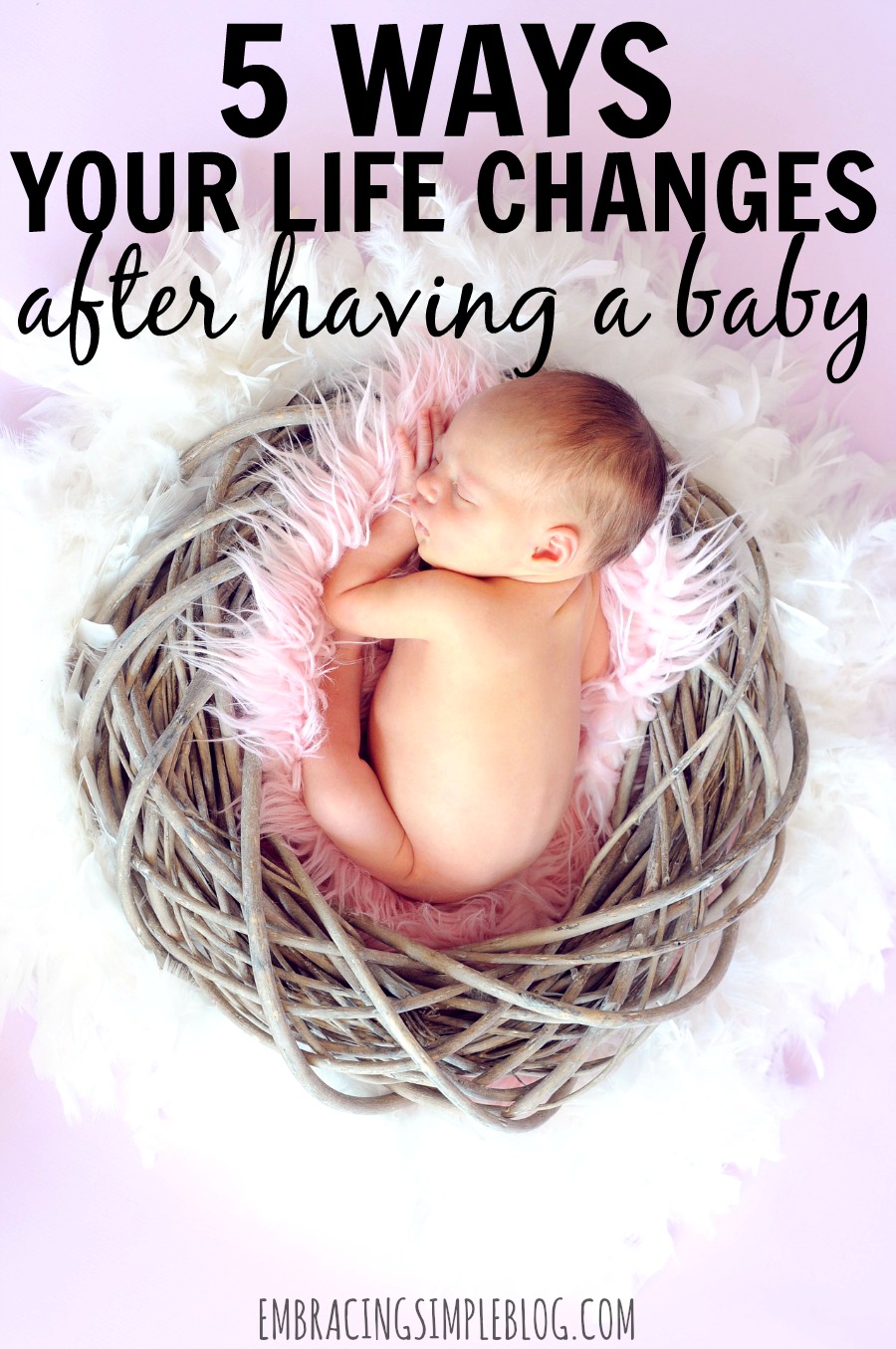 This is a sponsored post written by me on behalf of COUNTRY Financial®. All opinions are 100% my own.
Lately I feel like I've been really hit by baby fever!
It seems like most of my friends are either pregnant, have a newborn, or want to be pregnant. And it's got me lusting a bit to be pregnant again too!
As I talk to my friends who are about to become moms for the first time, it's allowed me the opportunity to reflect on all of the various ways your life changes after having a baby. [Read more…]