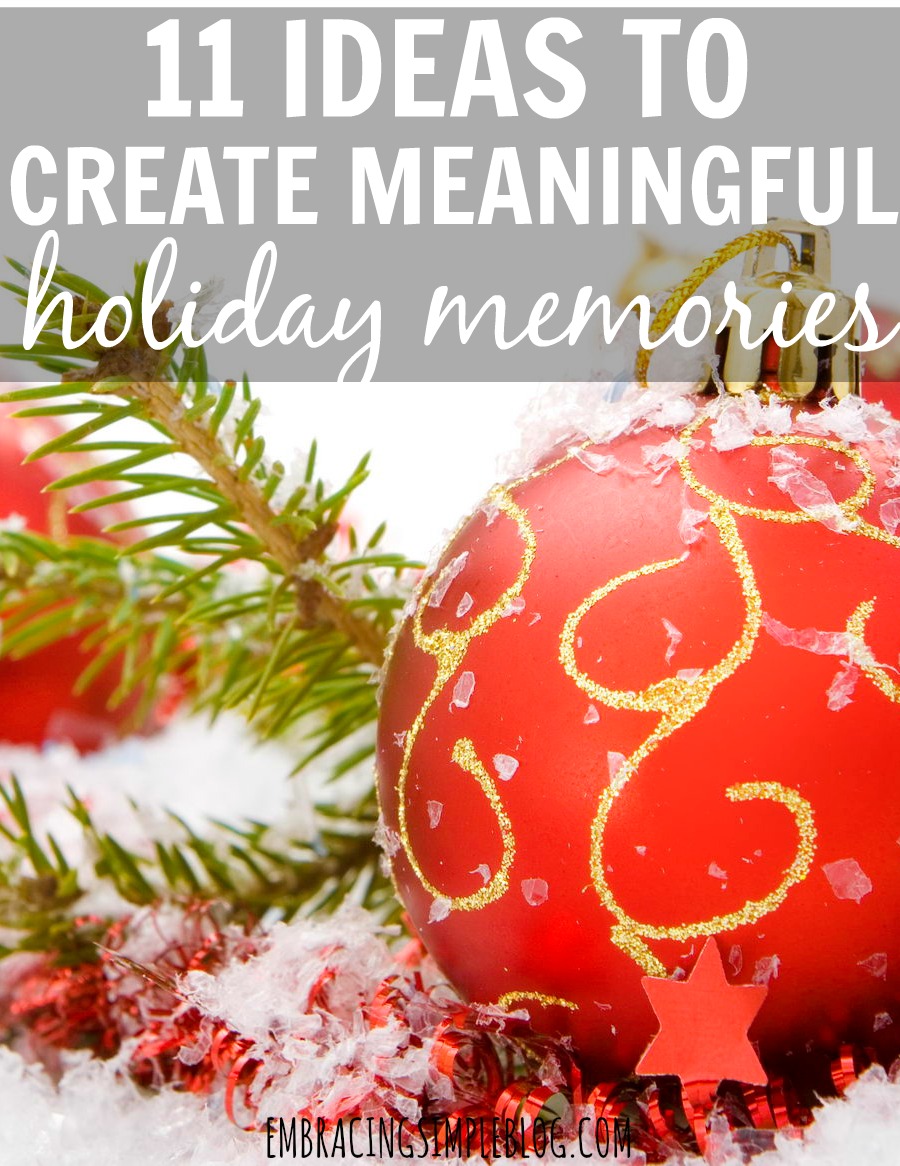 For those of us who have small children, it can feel like a big responsibility to make sure the holiday season is a magical time for our kids.
We want them to look back on their childhood and have fond memories of the family activities we participated in together, and have those memories mean something special to them.
We don't want them to look back and only remember the gifts that were opened on Christmas morning, but instead how the importance of the holiday season lies in giving and the time spent with our loved ones.
The great beauty of kids is that they can find magic in the most simple of activities 🙂 Gotta love 'em for that! Today I'm sharing some simple ideas for your family to do together that will help to create meaningful holiday memories for all involved. [Read more…]