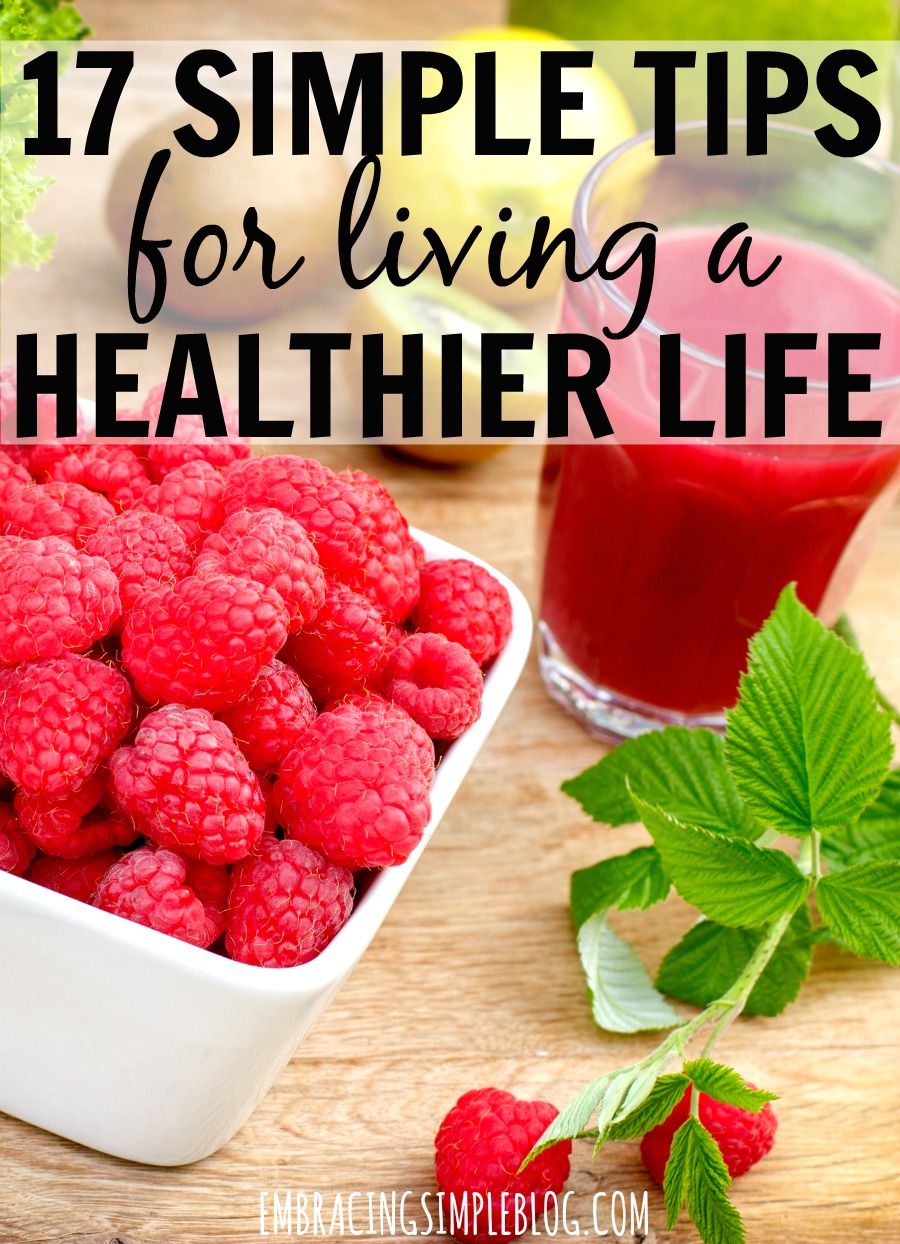 You want to live a healthier life, but feel overwhelmed by the prospect of overhauling all of your meals or creating an intense workout regimen that you know you won't stick with.
Even though making drastic changes seems impossible, you still want to make great choices that will help you live a healthier and happier life.
What's the solution then? Starting small.
Incorporating small changes into your daily routine is the best way to set yourself up for success when it comes to reaching your health and fitness goals. [Read more…]