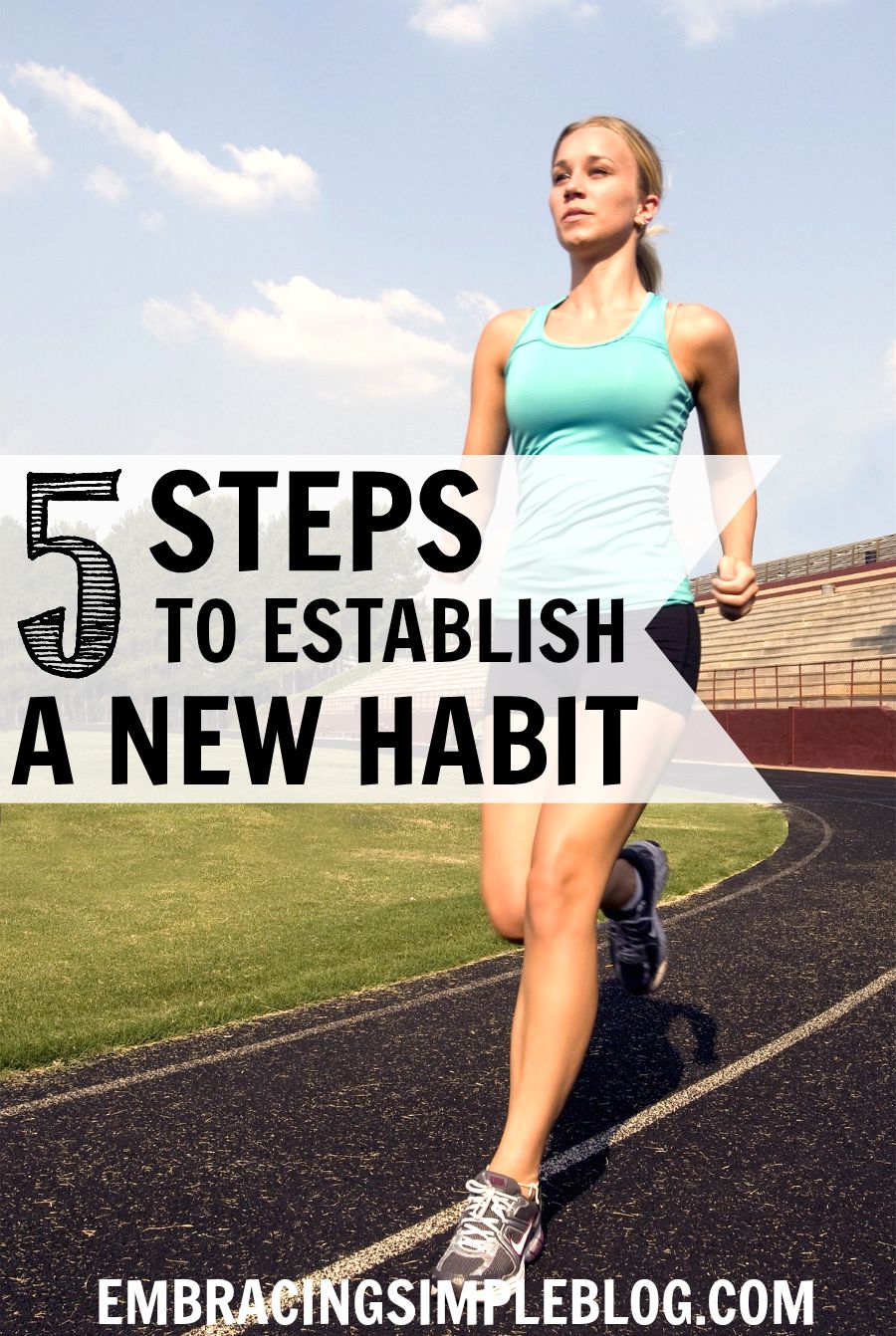 Establishing healthy new habits can be a very difficult task.
Even with all the motivation in the world, it can be easy to flounder and fail in being able to adopt a change in your life.
Whether it's implementing a workout routine, eating healthy, allocating time to starting a new business, or even just keeping up with daily chores around the house, everyone has a habit in mind that they would like to add into their own life.
I think all too often we try to jump head first into adopting a new habit, without a plan of attack in place. This can be a big mistake, because failing to plan is planning to fail. [Read more…]