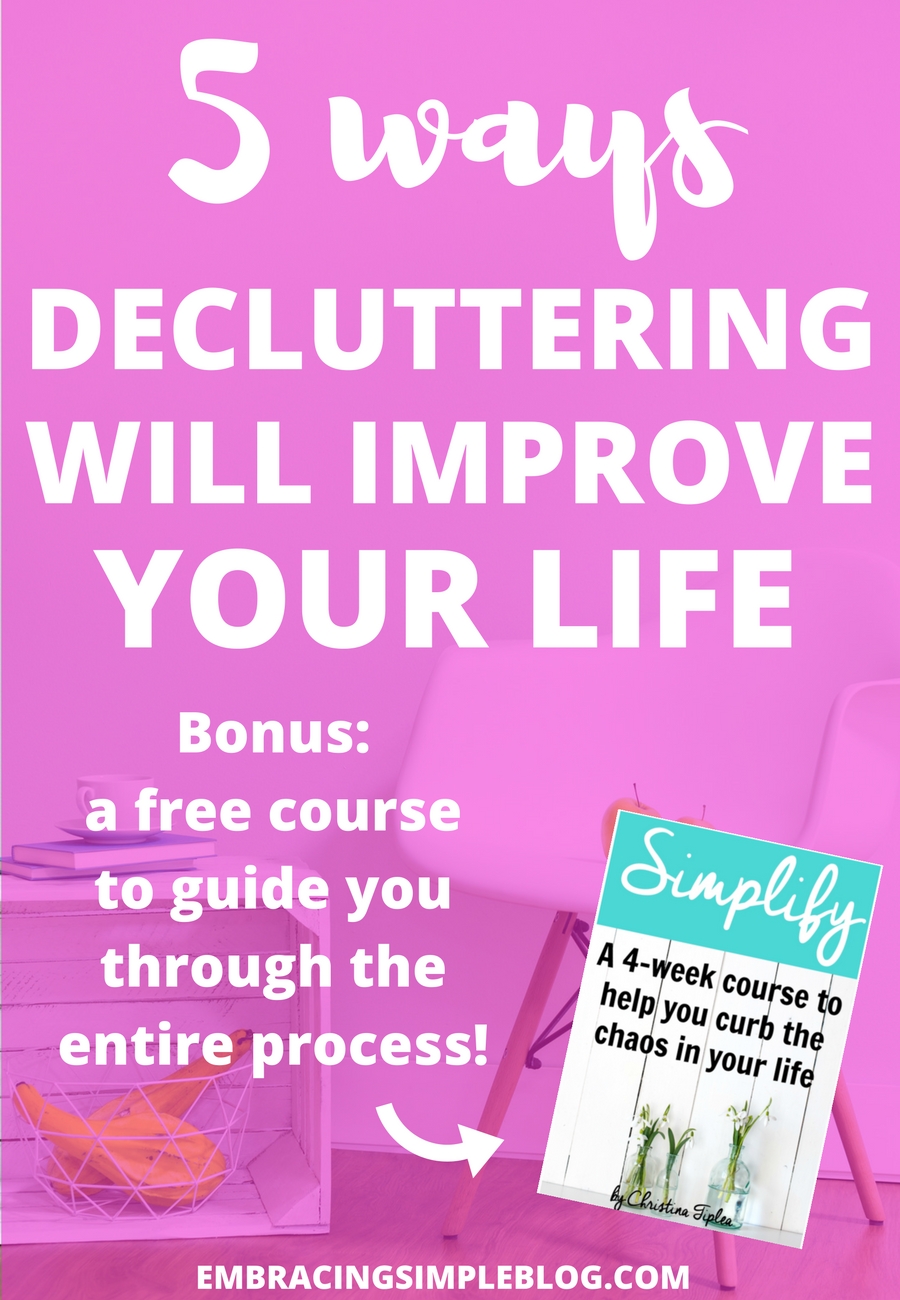 The excess clutter in our homes can be such a burden to carry.
The worst part is, we sometimes don't even realize how much this excess is dragging us down until we finally allow ourselves to become free from it.
I've learned a lot over the past few years of simplifying my life and striving to live as clutter-free as possible.
And let me say…as a Mom of two with a 2-year-old and 2-month-old, it certainly hasn't been easy trying to keep our home and lives simplified. As our children grow and require new clothes or items to accommodate their ever-evolving needs, it is definitely work to keep up with the constant flow of items coming into our home.
It's all I can do sometimes to make sure our stuff isn't swallowing us whole. But even though there is significant effort required in maintaining a (mostly) clutter-free home in this season of my life, I know for a fact that it's worth it.
Living this way has improved our lives in more ways than I can count. [Read more…]